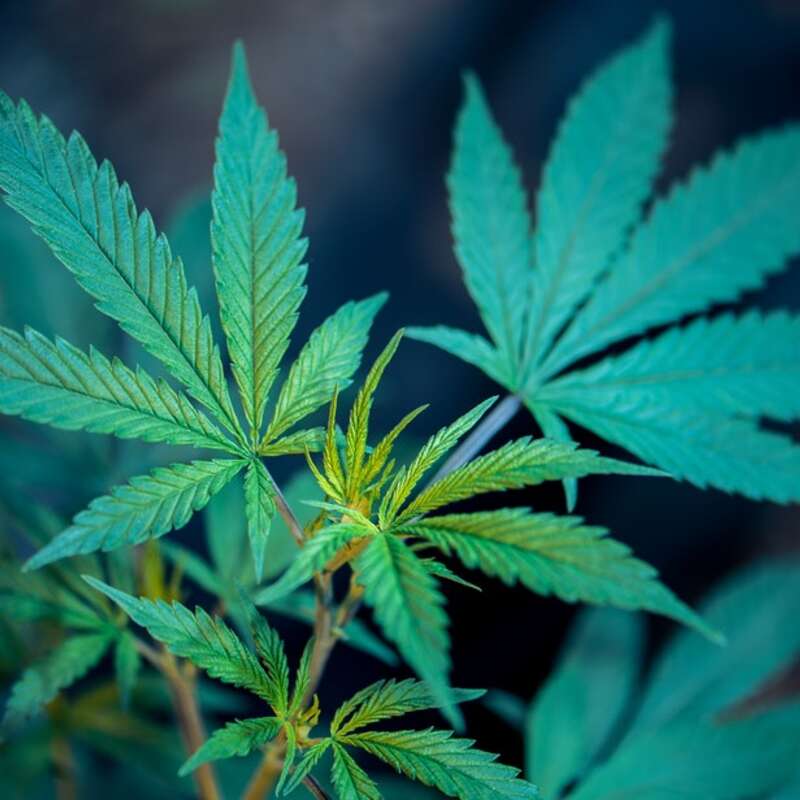 A cannabis high... really ?
Pin-insights
Confronted with the practicalities of establishing a main stream industry, cannabis enthusiasts (and their financial backers) are coming to recognize the challenges of regulation and of mass-market distribution
Expectations, pumped up by early supporters and their financial backers, are based on an easy regulatory win and top-level political support
Even so, were the industry to sail smoothly through the regulatory thicket (which we do not believe to be entirely credible), mass-market requirements will up the ante for all players
In sum, the stocks in cannabis upstarts are speculative bets, which may turn out to be rising stars in the market, but remain speculative all the same
We suggest a few alternative investment options, well-placed in the value chain of the emerging cannabis industry
****
In our introductory note on the cannabis industry, we casted some doubt on the certainties of a golden opportunity to invest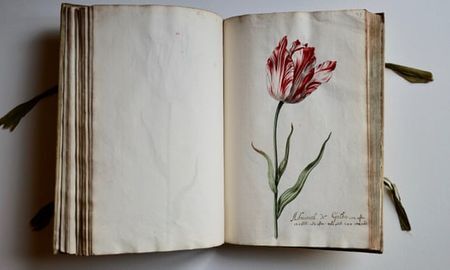 Highlighting the great diversity of regulations giving legal standing to cannabis sales, either for medical purpose or, more broadly, for 'recreational' consumption, we suggested that the liberal acceptability of marijuana was not what it was purported to be
Confronted with the practicalities of establishing a main stream industry, cannabis enthusiasts (and their financial backers) are coming to recognize two levels of complexity
Regulated as a medical substance, cannabis-based product (cannabinoids) will be submitting their applications on the base of proven research, extensive testing and third-party evaluation, a long and costly process familiar to healthcare companies
Entering a mass-market, or at least expecting demand to rise over a relatively short time period, the companies, for the main part still in start-up mode, are racing to establish reliable supply chains
None of this is easy and both challenges uncover the fundamental ambiguity of the hype around the future of cannabis
Cannabis has become popular as social mores evolved, gaining acceptance as a small-time cottage activity and tolerated in a number of liberal-minded countries (Germany, various US states and others)
Regulation has aligned to some extent with this free-wheeling perception of the industry, blurring the lines between medical uses and recreation. Fast expanding sales on the back of such flexibility in the US state of Colorado or, to a lesser extent, in Germany reinforced the confidence of cannabis' backers
But, going mainstream today, the industry is bound to shed some – in fact all – of its youthful attire because the potential impact on public health might be too large to ignore (no one precisely knows…) and because the stakes of conglomerates in the industry imply a large measure of control
Tulips and Emu's
When hyped investment opportunities are building, there is seemingly no limit to human gullibility and hope in a better future
Tulip mania in seventeenth century Holland is well known and when tulip bulbs ended up being more highly valued then houses, the market crashed swiftly
No different was the sudden attraction of emu farming in Texas in the late 1980's and early 1990's – the emu, a bird originally from Australia, offering the ideal combination of protein-rich, low cholesterol, low fat and high iron meat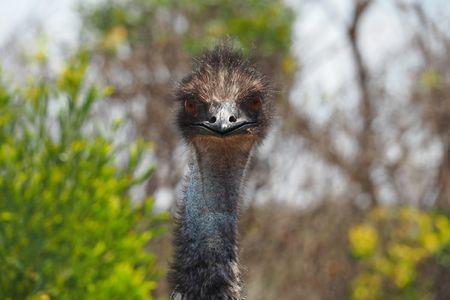 The price of a breeding pair of emus exploded to $28 000 in '93 and double again in '94, the 'emu industry association' ended up counting more than 5 000 members and in Texas, the state government swung in action to support emu ranching with soft loans
All was well….
Except for consumer demand : beef eating habits turned out to be hard to displace and emu meat consumption, assumed to be pre-ordained …was not
As it turns out, without marketing strategy, without distribution networks and without standardized quality control, the hype fell flat and the emu pair of 1993 was selling for $2-$4 in 1998 at auction…
While the nascent cannabis industry does not compare to Texan emu ranching, or, for that matter, to Dutch tulips, the review of a broad sample of cannabis related firms in our theme could leave the potential investor uneasy
Through 2018/2019, over a 12-months period, some 10 firms have notched up performances above 100% (and up to 200%) and share prices of another 10 firms increased by more than 20% (up to 80%)
Losses – often substantial (up to 70%) – were limited to the last third of our selection
To compound these observations, market tightness looms over stocks with a relatively low percentage of publicly traded shares – price driven by rarity at Tilray (76% owned by hedge fund Privateers Holdings) for instance
Because the hype paints demand as a vast pool, available for the taking and pent-up behind a regulatory dam, assumptions of promising riches are tied to the liberalization of marijuana sales, 'breaching the dam' essentially
And the breach alone will matter ….
The investor, reminded of Texan emus, might cast a wary eye on business propositions taking demand for granted
We might ask Mr. John Boehner, former Speaker of the House, Board member of Acreage Holdings asset and active lobbyist for the cause, when he intends to become a marijuana consumer (he hasn't yet)
Every little bit helps…
High Expectations ?
High expectations for exponentially growing demand rely presumably on the extrapolation of sales in liberal states such as Colorado or Nevada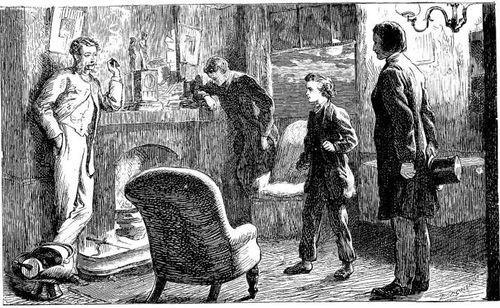 After discounting revenue from out-of-state buyers, and further dampening expectations for a grade, as yet unknown, of regulations, highly valued companies may be in for a reckoning
Under this premise, after taking much wind out of the sails of the cannabis high-flyers, the (potentially) profitable segments of the supply chain might come to light
In order of priority, an investor might consider
'Picks and shovels' (indispensable as any gold seeker would know)

Scotts-Miracle Gro (its subsidiary,Hawthorne Gardening, ranks as the top supplier of hydroponic gardening products to the U.S. cannabis industry)
Valens Groworks (focused on downstream secondary extraction methodology as well as distillation and cannabinoid isolation and purification)
Schweitzer-Mauduit (a packaging specialist, mainly focused on the tobacco industry, with recognized know-how in fibre engineering and extraction)
KushCo (another packaging specialist with a portfolio of packaging for a variety of cannabis products, supplies for growing and processing, accessories for resale, as well as custom branded solutions)

Big business bets – big tobacco (Altria ) and big spirits (Constellation Brands ) – prepared to commit large cash investments, with the marketing power to create fresh demand
Vertical (integrated) firms, committed to establishing distribution networks in the US, potential targets for companies seeking to gain access to the US market if and when the federal law permits, such as Planet 13 Holdings showing the way in Nevada
Clinical-phase biopharmaceuticals, operating under contract with, and supported by Big Pharma, will presumably share some to the success if – and when – cannabinoids (derived from cannabis) replace opioids in the US, such as Tilray, under contract with Novartis
All the other companies, mainly located in Canada, operate with fairly low barriers to entry
Their vertical integration, from access to high volumes of produce (guaranteed by contract) to refining and sale under an array of brand names, may turn out to be a drag as competition brings down prices
To enter consideration, private ownership should remain small, debt financing reasonable and international presence (including but not limited to the US) solid – to our knowledge, none of the vertically integrated start-ups satisfy all three requirements....