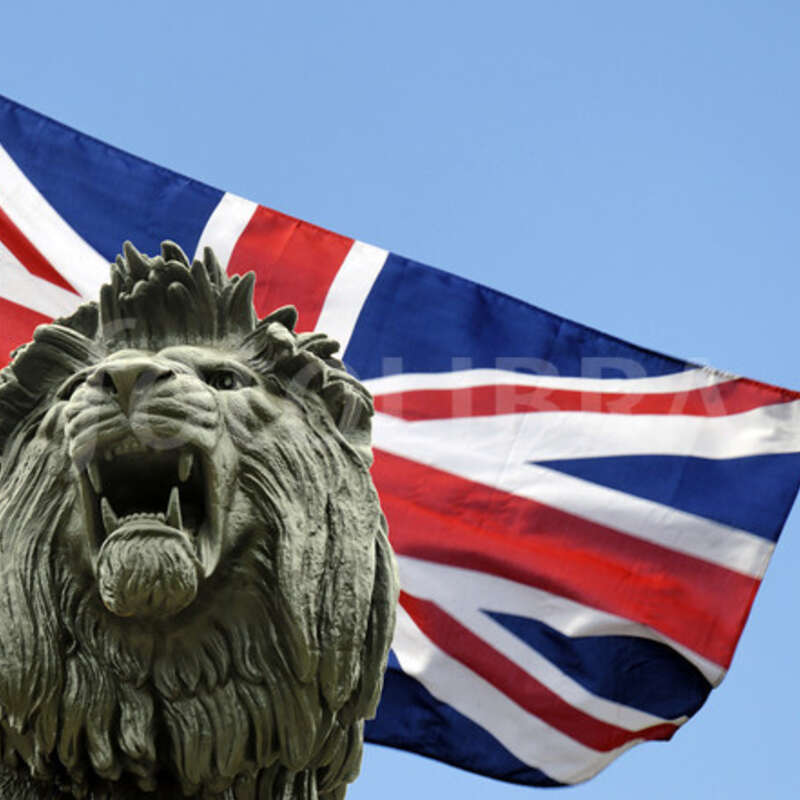 A royal pageant in Windsorland
A beautiful day indeed, the marriage of the Prince with the American born Ms Markle has been enthusiastically, almost devoutly, covered by hundreds of media outlets, with memorable pictures of Ms Markle entering – and leaving Saint George's Chapel at Windsor Castle plus a picturesque carriage ride through Windsor
Unfortunately, the pictures were all the same, with only one Chapel entrance and one Long Walk in front of the Castle and 10's of thousands from Britain and Overseas in attendance and that was about it – too bad for the hungry media hounds…
But no, we also had the guests and two sorts of those, the wedding guests (promised a 600 strong-reception in St George's Hall inside Windsor Castle) and the 1000 'members of the public' invited on the Windsor grounds (guests who had to bring their own sandwich, though)
Breathless reports of A-list guests in attendance went over-reported. Besides the obligatory presence of royal uncles, aunts and cousins – this is just a family event after all – media had a field day with an American actor who made some money on the side advertising coffee pods and his high-power activist lawyer wife, various sports-men and -women representing the soccer- and tennis fans (with or without partner) and a whole contingent of American unknown TV actors and better known talk hosts
Glamor put aside, this is the image contemporary society likes to bask in
The 1000 guests from civil society – apparently forgotten – were probably munching their home-made sandwiches under the trees?
And in case we wondered, with all the royals of royals of royals participating, the Markle family was a bit outnumbered – the mother of Ms Markle attended and appeared to hold her own very well given the circumstances – and as far as dysfunctional families go, this is another plus for the new Duchess of Sussex – she already knows all about it
All in all, as Bishop Currey noted, tongue in cheek, "Two young people fell in love, and we all showed up."
Right, that must have been the reason
Of course, a marriage is the one occasion when we can (and should?) play to the crowd, a bit of royal sparkle and a lot of fresh hope for a new start for all
But the celebration also is an unflinching testimonial of the values of the day - the here and now of stardom
Besides the studiously apolitical stand of the British royal family, the fact is no politician of note was invited – a resounding slight because indeed none should have been invited - the public's distrust of partisan politics, the hallmark of today's governments, runs deep and vision is not to be expected on either side of the Atlantic
Much worse – more worrying for the Kingdom because the hope for a resurgent Britain on the world markets sounds all the more hollow – was the absence, among the guests, of the Arts and Sciences – the best and brightest in British scientific research, in British philosophy and literature, in British arts in any form or shape – where was the intelligence devoted to imagining tomorrow's British society, building on its strengths and expanding its reach across the world?
A royal marriage is a political event and by putting on a most attractive show of transatlantic unity, the Royal Family threw its weight behind a Britain of touristic attraction, entertainment and diversity, a Britain of the 'here and now'
As a CNN commentator drily noted, too bad the bride is not Chinese…
Welcome to Windsorland