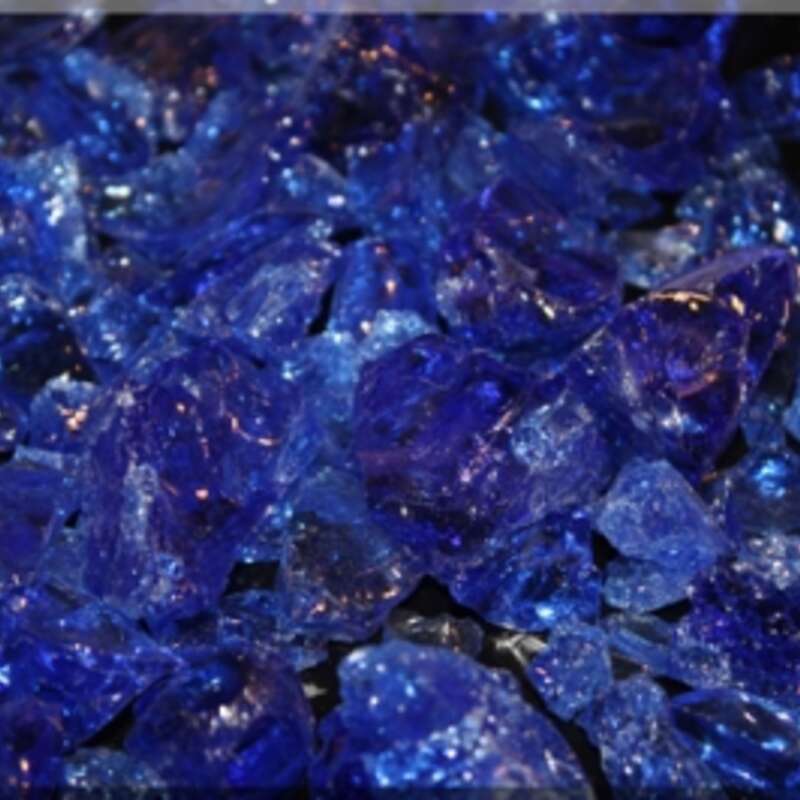 Battery (and car) manufacturers – Securing cobalt supplies ?
Very ambitious growth targets announced by most car manufacturers for electrical vehicle line-up are powering a race to dominate the battery industry – Well established companies such as Panasonic (Japan) or LG Chem (ticker 051910 - South Korea) have to contend with the explosive growth of Chinese companies, BYD and CATL

Competing not only on the Chinese market but worldwide, Contemporary Amperex Technology (CATL) created in 2011 from previously established Amperex (1999), is a force to be reckoned with
Already ranked in third place in 2016 with a sales volume of 6.8 GWh of energy storage capacity, behind Panasonic and BYD, CATL has reached the top spot in 2017 with 11.84 GWh and plans to reach a target capacity of 50 GWh by 2020
CATL's IPO, targeting approx. $ 2bn, was aiming for a $ 20bn valuation, but the company was listed on the Shenzhen stock exchange (ticker 300750) June 10 '18, raising a much lower $830milllion, valuing the company at $12.3 billion
The company maintains its expansion by allocating the funds to two new battery plants (incl. a 24 GWh factory). The strategic alliance signed with high-end automaker Valmet Automotive of Finland in Jan. '17, securing 22% of the capital for CATL, points to research and (possibly) deeper involvement in EV production (following the example of BYD)
Panasonic has announced competing investments to increase production across all its battery factories, including through its partnership with Tesla at Gigafactory 1 in Nevada for $800 million. The Tesla plant is expected to reach 35 GWh capacity in 2018, and could go up to 105 GWh by 2020
The production targets of CATL and Panasonic, and certainly other manufacturers, may be flexible but are definitely aligned with the ambitions line-ups of car manufacturers worldwide – all will require guaranteed supplies of cobalt, such as recently announced by Chinese battery recycler GEM (Shenzhen listed - ticker 002340)

GEM is one of the largest suppliers of cobalt to CATL and has committed to purchase 13,800 tons of cobalt hydroxide in 2018 from Swiss-based Glencore - one of the largest basic materials companies - 18,000 tons in 2019 and 21,000 tons in 2020 (filing March 14 '18): this covers more than 30% of Glencore's expected production capacity (which is also the world's largest) and, since the company had stated previously no fixed-price deals would be granted, supply security appears to have been paramount

With a world production of cobalt estimated at 110 000 tons in 2017, and considering that other 'offtake deals' have already been signed (such as the agreement of Australian Pilbara (PLS on Australia exchange) with Chinese Great Wall Motors (listed in Hong Kong : 2333) and are very probably in the process of being signed, supply will be tight for ambitious car makers …
In summary, the race is on - between car makers said to be in discussion with miners (Volkswagen asset, BMW among others) and cell phone makers determined to secure the cobalt for their batteries (Apple , Samsung (Seoul stock exchange - ticker 005930) and many others...