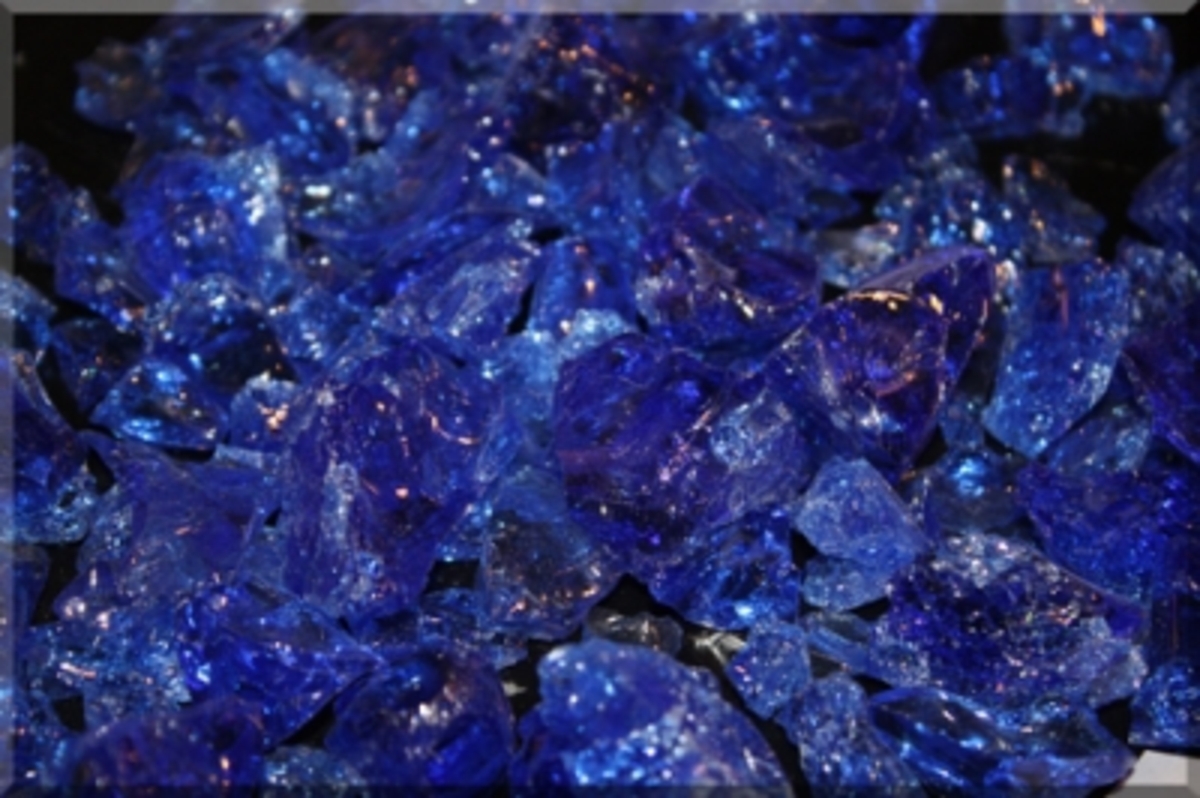 Pin-insights
Understatement of the month....the March 2019 'update' of the EU-China strategic outlook notes that the balance between challenges and opportunities presented to Europe by China has shifted
Calling for reciprocal conditions in their mutual engagement, the European Commission reminds the Member States of the Union of the importance of full unity to achieve its common interests with China
The scattered, costly and failing attempts to create a battery industry on the Continent to take on Asian manufacturers, are a damning testimonial, countering well-intentioned European guidelines
With the largest firms (Volkswagen, BMW, Daimler-Benz) and Member countries (Hungary, Italy...) willing to 'go it alone' with China, the search for coordinated 'balance' seems forelorn
In battery manufacturing, the assessment of the current state is dire and industry planning is confronted with a deep shift in market power
Will lessons be drawn ?
****
Quoting from a November '18 study by DW, the German information site, as reported in 'Shock, Awe and Conquer'
To say that Asian countries dominate the production of electric car battery cells is an understatement. According to a 2014 European Commission report, Asian companies have achieved an insurmountable 88 percent share of global Lithium-ion manufacturing capacity — with more than 50 percent belonging to China alone
We have shown in our note how the Western car manufacturers have adjusted to the new reality of Asian – and especially China's – dominance on the battery industry, with deep consequences on home grown industries in the short and medium term
Taking the long view, it is hard to ignore both the loss of leadership in a sector where Western R&D could be expected to shine and its probable consequences on employment, in Europe and in America
Rowing against the tide
There is no reason to assume Germany - and the other car manufacturing-hub countries - will be lighthearted about the lack of reciprocity as Chinese industries take advantage of free market-based rules in Western economies
Following the failure of Daimler's subsidiary Li-Tec battery production in Kamenz (Saxony) - downgraded to assembly of cells sourced in Asia - both the German government and the European Union are confronted with actual dependency on foreign suppliers
To address the challenge, national governments and the European Commission have been exploring various venues, with the unfortunate side effect of highlighting a lack of coordination
In Germany
A consortium had been formed in Februrary '18 by 19 companies and research organizations (including Siemens , Thyssen asset , Manz, Saft Leclanché and Solvay) under a Frankfurt-based holding named TerraE
The group planned to develop a competitive production unit by the end of 2019, with a production capacity of approximately 6 GWh per year, a base unit which could then be multiplied according to capacity needs
As of November '18, it has become known that none of the partners involved was willing to carry the financial risk and the project was terminated
The glaring absence of German car manufacturers from this German-led project must not have gone unnoticed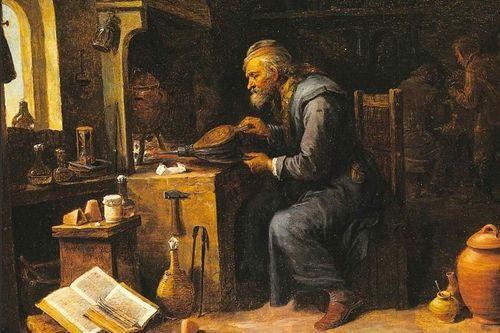 In Sweden
Northvolt, supported by ABB and Siemens , is planning its first plant, dubbed 'Gigafactory', in Sweden targeting annual cell production equivalent to 32 gigawatt-hours by 2023
Whether the new company, which plans to duplicate the Panasonic factory of Nevada with Tesla , has expertise in building lithium-ion cells like the Asian companies, and with comparable cost efficiency, remains to be seen
Northvolt announced in May '18 that Marubeni of Japan will supply battery materials as well as with manufacturing equipment for the facility
Truckmaker Scania, of the Volkswagen Group, ABB and Siemens, each committed €10 million for the project complemented by €52.5 million loan by the European Investment Bank and Sweden
The firm was expected raise to 1.2-1.5 billion euros in debt and equity in 2018 to help build an initial 8 GWh of capacity - the EIB contributing a large chunk of the debt pool
The company indicated in June '18, according to Reuters, that cost would be "significantly less" than its previous guidance of € 4 billion
As of October '18, Northvolt formed a joint technology consortium with the BMW Group and Umicore "in order to work closely together on the continued development of a complete and sustainable value chain for battery cells for electrified vehicles in Europe"
In the mean time, Northvolt is buiding an assembly plant in Gdansk (Poland) with an expected capacity of 10 000 battery modules this current year, in partnership with US-based South Bay Solutions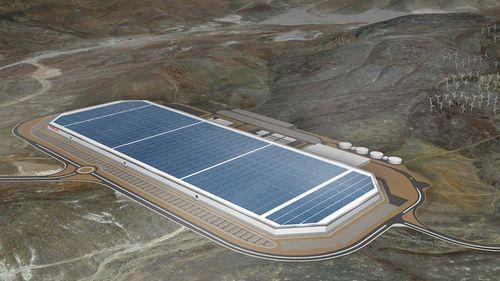 In France
Battery maker Saft, a unit of oil and gas major Total , formed the alliance with Siemens, Solvay and Manz in February to research, develop and build a new generation solid-state battery
Planning to invest €200 million, Saft expected in early '18 to be ready with a pilot line by the end of 2021 and large scale production by 2023
Shortening the time frame of actual production, Saft announced in September '18 that mass production would be brought forward for
third-generation liquid electrolyte lithium-ion batteries in the first half of 2020
"generation 3B" liquid electrolyte lithium-ion battery with much higher energy-density in 2022
solid-state lithium batteries in 2024
Clearly concerned by a crowded field of battery manufacturers setting up store in Europe, Saft will need to make a difference with its ambitious research goals
In Germany (again)
As of November '18, the government
set aside €1 billion to support the production of next-generation solid-state batteries in Europe
pushed for a yet another consortium (after the failure of Terra E) involving VARTA Microbattery, BASF and Ford's German subsidiary, also focusing on solid-state high-density batteries
Meanwhile, at the European Commission
The year-old European Battery Alliance (EBA) announced its Action Plan which included the Northvolt and the Saft initiatives but not (yet) the new German consortium
Aiming at providing a framework, the EBA may appear overly ambitious in its effort to cover the entire supply chain - considering European manufacturers cover none of the supply today
But key initiatives stand out
regulations setting the performance and sustainability criteria that batteries will have to comply with on the European market
research subsidies - notably modest at €114 million from the EU Research and Innovation Programme Horizon 2020, with an addtional €70 million next year
With the costly failure of Germany to nurture a domestic solar industry still burned deep in every mind, the caution of the Commission is warranted
regulatory barriers should guarantee availabilty of the highest quality batteries on the European market - maintaining a level playing field for car makers with foreign, possibly Chinese, car imports
sustainibility - in line with environmental consciousness in Europe - will force responsible choices on battery makers
Research for common goals will be difficult to envision - justifying the modest contribution of the European Commission
All German car makers are committed to the Chinese car market and to Asian battery providers, both in China and in Europe - one more ambiguity with which to come to terms

Keenly aware that battery durability and performance will become a key differentiating factor of their brands, research will be led in-house by BMW, Daimler and Volkswagen
In summary,
Battery manufacturing is a cut-throat commodity business owned by Asian powerhouses and newcomers will have a hard time to confront their fierce competition
Though less glamorous, quality requirements and environmental recycling should contribute to maintain a lively car industry in Europe, which is after all the true goal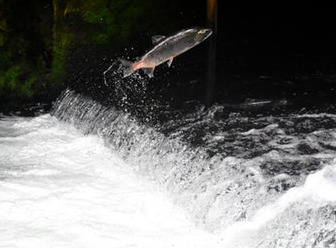 Investor take
Watch out for Belgian recycler Umicore
Articles on Cobalt demand 2020 – 2025
The strategies of Western car manufacturers for electric mobility prioritize growth markets and partnerships with Asian battery providers, none of which bodes well for a balanced and mutually beneficial EU-China relationship
Asian battery providers have achieved global dominance and western car industries have little choice but to tie their technological ambitions to the master player and largest market, China - in the short and medium term
Electrical vehicles are cool and China opens the march - with breathless politicians committing to an all-electric not-so-distant future, the more thoughtful reservations of the industry are cheerfully ignored
3 more articles ...