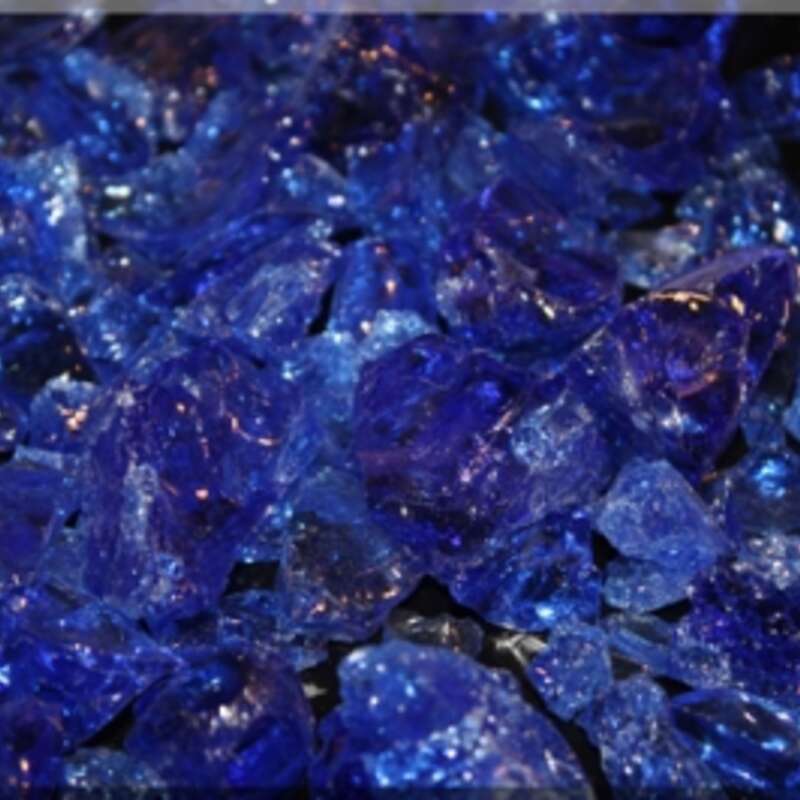 Does Congo's Gécamines have a lock on battery production, worldwide ?
Commenting on the impossibility to design cobalt out of batteries, leading supplier of materials for electric vehicle batteries Umicore Chief Executive Marc Grynberg stated :
"Cobalt is the element that makes up for the lack of stability of nickel. There isn't a better element than nickel to increase energy density, and there isn't a better element than cobalt to make the stuff stable. So (while) you hear about designing out cobalt, this is not going to happen in the next three decades. It simply doesn't work."
Gécamines is Congo's state mining company and it is a mirror image of the country at large, resource-rich beyond imagination, unpredictable to the point of arrogance, naturally impulsive, unreliable and greedy. Considering the fact however that the Congo produces 59% of the world's cobalt (64,000 metric tons 2017e) and that over 40% of global cobalt is used in lithium-ion battery production, the company must be respected for its unique negotiating position
On the strength of a new mining code passed in January 2018 to raise royalties and taxes, Congolese governing powers are expected to ignore the protests of the country's mining partners, mainly Glencore, China Molybdenum, ERG of Kazakhstan, MMG and Ivanhoe Mines, however large these companies may be
Glencore owns 86.33% of Katanga Mining asset , which in turn owns 75% of mines (reported to have the world's largest reserves of cobalt - 90.9Mtp proved and probable reserves), with Gécamines owning 25%
China Molybdenum owns 56% equity in the Tenke Fungurume mine (bought for US$2.65b from Freeport-McMoRan in 2016, although the later retains an interest in the cobalt trade through its Freeport Cobalt subsidiary)
Ivanhoe Mines owns 39.6% of the Kamoa-Kakula Copper Project – a joint venture with Zijin Mining Group (39.6%) and the Government of the Democratic Republic of Congo (20%), with Crystal River Global holding the balance of 0.8%. Kamoa-Kakula, discovered in 2007, could prove to be Africa's most significant copper deposit ever found
MMG (ticker 1208 on Hong Kong exchange), indirectly controlled by China Minmetals (CMC), China's largest and highly international metals and minerals State owned corporate group, is the full owner of the Kinsevere copper mine located in Katanga (RDC)
Owned by the Republic of Kazakhstan, Eurasian Resources Group (ERG) mines copper and cobalt and processes the ore at Boss Mining, Frontier and Comide
In a sense, the world's environmental strategies depend essentially on the uncertain commitments of a country lacking most forms of legal and social recourse, even for basic protection of its own children. The dark side of well-intended policies indeed….
Though clearly not in the same league as Congo, alternative production sites exist in Russia (5% world production 2017e), Australia (4.5%) and Canada (4%) – and the remaining 15% is divided between a large number of countries including China. Source U.S. Geological Survey