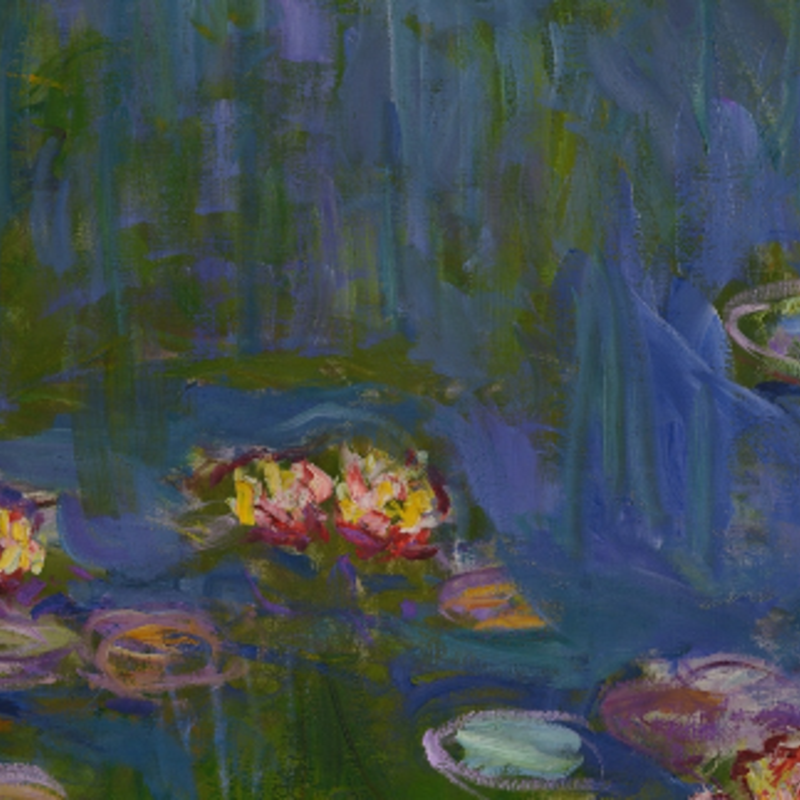 Is index investing really passive ?
Tesla created a conundrum for the S&P Index Committee
S&P's guidelines state that "the sum of the most recent four consecutive quarters ... earnings should be positive as should the most recent quarter" for a company to be considered for inclusion
In compliance with S&P's requirement as of June 30, and confirming profitability in the third quarter of '20, Tesla could not be ignored any longer, although the quality of the automaker's revenue continues to be disputed
With a market cap within the range of the 10 largest companies in the S&P 500 (and ranked 6th largest in Dec. '20), S&P's inclusion in the index will drive demand of company shares to new heights - hardly the purported goal of a neutral observer of markets
...which raises the question :
is index investing as passive as investors hope, when an Index Committee becomes, unwillingly, an investment advisor...?
As of June 30, Tesla was in compliance with 'Net income attributable to common stockholders (GAAP)' of $368 million over the previous four quarters and earnings of $104 million over the last quarter ending in June
Decision was left pending until mid November, presumably in anticipation of Q3 quarterly results (released Oct. 21) which confirmed the positive trend with earnings of $331 million
Are earnings really earnings ?
Tesla's earnings are skewed by the sale of regulatory credits to auto makers who do not comply with environmental rules
Tesla earns the credits at no cost as the firm's electrical vehicles are not polluting at all (at least, in terms of emissions) while the large fleets of combustion engine vehicles of legacy car manufacturers do
Even though the car makers have been lining up EVs in their own right, the structural imbalance has been hugely beneficial for Tesla
As of June 30, and over the previous 4 quarters, sales of regulatory credits amounted to $1.049 billion - compensating easily for actual losses made on the car business of $681 million for the same period and in the most recent quarter, credit sales of $397 million covered a loss of $66 million in the car business
The credit sales, properly accounted as 'revenue' by Tesla, drop straight into earnings because they entail no expense at all - they are 'pure' profit - but the true issue is to evaluate how long the windfall will last...
Besides environmental regulation, which may evolve, credit sales by Tesla will definitely be impacted by the build-up of EV and hybrid fleets by the legacy car makers, all of whom 'got religion' with large commitments to battery- and car electrification research
Only the timing of credit sales drop remains uncertain, to the S&P Index Committee and not least to Tesla itself...
Passive investment strategies in question
Annoncements of eligibility, rebalancing of weights and deletions of index constituents are material events for their share price
As discussed in detail in our recent note, Tesla's inclusion has launched a tug-of-war between private investors, often true believers in the firm's future, and institutional investors, who need to build up holdings in their index trackers, on a market-weighted basis
...not to discount the fact that Mr. Musk's ownership of 21% of total shares freezes 193 million shares, shares he can hardly hope to sell without raising searing questions
Because institutional investment in the firm was unusually low at 32% (June '20), index trackers face a tall order, managing to buy 100 million shares since the June tally (pushing holding up to approx. 42%) with probably more to come if Apple's institutional ownership is any guide (62%)
The paradox of S&P's inclusion of Tesla will be to drive demand of company shares to new heights - hardly the purported goal of indexing, a neutral observer of markets