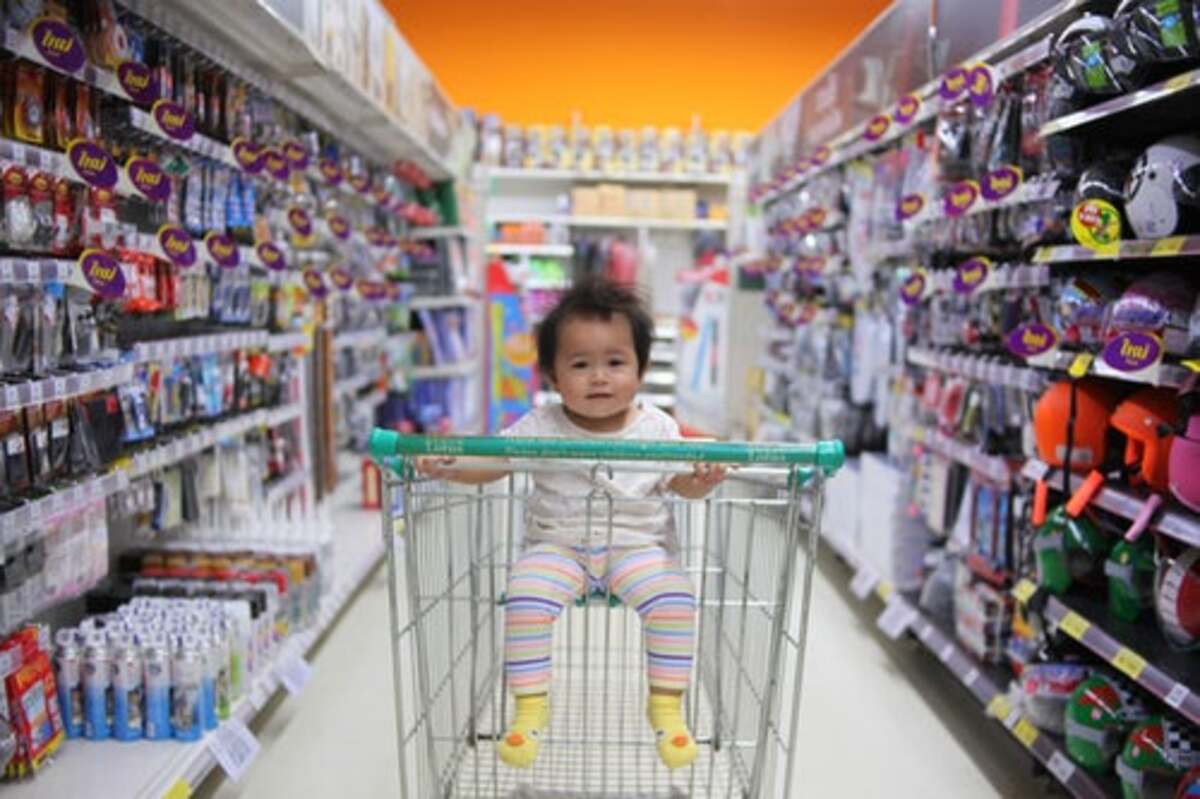 Making a mash of soup and snacks
Our May '18 strategy review at Campbell Soup harked back to the simpler times of packaged foods delivered to all, through ever-widening distribution channels
These times are long gone
Distribution channels cannot be relied upon to reach more consumers, year after year: catering to more diverse expectations with wider ranges of options, distribution tends to fragment just like the product offering itself…
Rocking established consumer habits, the explosive growth of Internet distribution accelerated the trend towards fragmentation by facilitating access to the market of new – usually specialized – entrants, able to cheaply explore market acceptance of new product ideas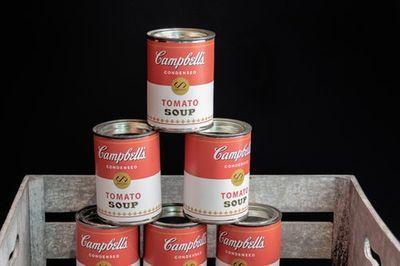 In a sense, Campbell's is the posterchild of developments transforming simultaneously
consumer expectations (product quality, health concerns, buy local, trendy and cheerful consumption)
refocused competition (niche specialties difficult to counter at the scale of package foods companies, emotional play on environmental concerns, lowered barriers to entry by way of Internet,…)
distribution options leveling the playing field (breaking down the long-standing partnership between food companies and mass market retail in a fight for survival)
Shared with majors such as Kellogg , General Mills , Mondelez International Conagra Brands and Hershey , none of these developments are special to Campbell's
But the effort to address the issues, the failure of CEO Morrisson who led an ambitious acquisition strategy (discussed in Spilling Campbell's soup) since 2012 and the on-going argument engaging activist investor Third Point with the company's board are telling
…and suggestive of the ways to rise above the challenge
Strong growth in the organic food segment (at a compound rated of 15.7% over the past 4 year) has encouraged diversification, away from the core soup business, to sustain global sales, leading up to the first challenge
…choosing to diversify by way of internal growth or by bolt-on acquisitions
Delayed company response to market expectations embellishes the attraction of fast-track acquisitions and of the resulting gain in market share, a strategy which, in the excitement of a decisive company 'turn-around', may prove to be costly and which usually relies on 'synergies' and cost-cutting exercises
Unfortunately, justified as acquisitions may be to secure product diversification, integration of acquired businesses should only marginally have a cost-cutting purpose; as discussed in 'Spilling Campbell's soup', integration is foremost about team building and securing the expertise of the new entrants, the second challenge
… to learn and be protective of valuable know-how in product development, sales and marketing strategies, and logistics expertise of the acquired team
To quote our May '18 note, instead of being protective of valuable know-how, "the opposite seems to have happened – in case of Pacific Foods, naming a Campbell man as general manager – in case of Snyder's Lance, a single one of 6 top managers named in the March 26, '18 press release for new 'Campbell Snacks' division comes from Snyder's – one wonders where the managers of these successful businesses all went"
Times and again, the acquirer – here Campbell's management team – seems to assume integration implies procedural realignment and savings on duplicate functions (general management, finance, logistics), as this writer has observed personally in another context
Under no circumstances should cost savings compensate for over-paying an acquisition – the argument being a red flag as we argued.
In our view, a small team of high ranking individuals in charge of fusing organizations, with a special focus on the novel expertise of the acquired may not guarantee success, but lack of top management attention is a sure road to failure
Campbell's management obviously has not risen to the challenge and the resulting loss in human capital will be difficult to correct
The plan put forward by investment advisor (and activist shareholder with nearly 7% of capital ownership) Third Point should probably be understood in this context
The split between the grocery and the snack businesses, recommended by Third Point (as reported by the press- paywall), is the clearest signal the key issue is not restructuring 'à la 3G' but the rebuilding of knowledgeable management teams in their specialized, and distinct, markets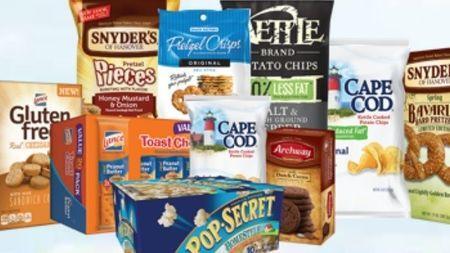 If this is so, the comments of current management, dismissing Third Point's analysis as a duplicate of its own August plan, obviously would be a missed opportunity for fruitful dialogue
Because we recognize our own May '18 conclusions in forcing the attention of divisional management on core, specialized issues, as put forward by Third Point, we would be loath to backtrack
But the often commented repositioning of Conagra Brands frozen food lines demonstrates the complexity of the tasks – from product revamp to marketing and innovative distribution to mastery of new logistics channels.
Far from impossible but requiring understanding and commitment of top management indeed …
Articles on Consumer Staples, a troubled partnership
The challenges in acquiring a business often force radical restructuring on the acquirer to retain top talent and mesh diverse ranges of expertise. Proper choices of diversification at Campbell's but poor execution : a well-worn story...What is new ?
Confronted with the long term disaffection of the consumer for tinned- and boxed-foods, the acquisition of a string of companies purporting freshness and organic farming has disappointed ....
In discussing Rubbermaid, once a proud and 'best known' American brand, an uncompromising stand against powerful retailers is almost expected
3 more articles ...