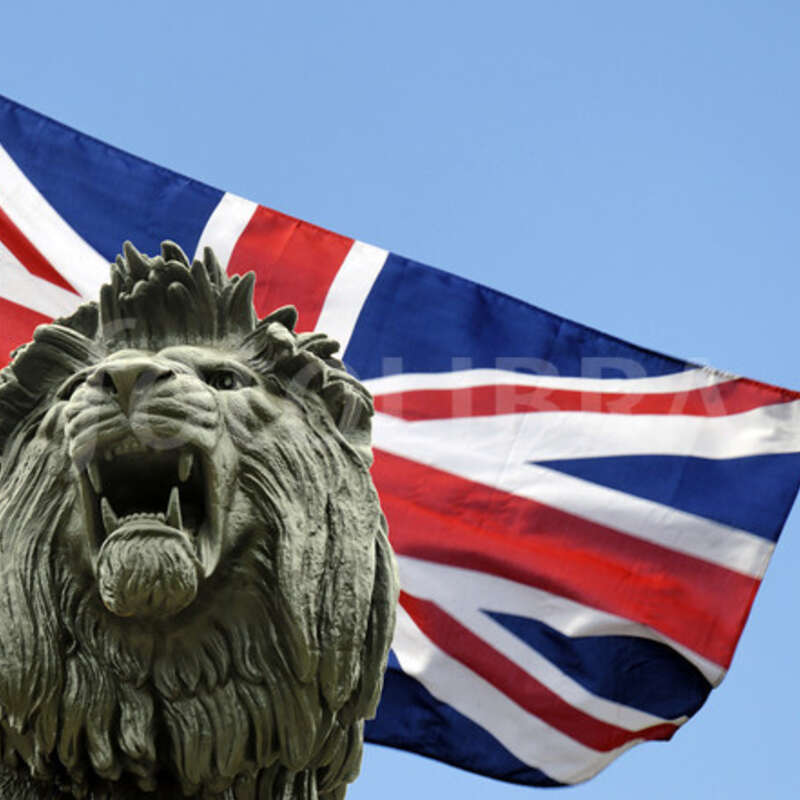 Brexiternity ..?
… through the means of false hope, false pride and promised advantages of the most romantic and improbable nature
Lord Chatham castigated the Whig majority in the House of Commons some 250 years ago for clinging to their lawful 'right' to foist a principle – their sovereign right of taxation – upon the American colonies
The American War of Independence sent this sovereign right plummeting – the miscalculations of the British Parliament at the time are best forgotten – and they were
The crusade led by Prime Minister Johnson in departing from the European Union is no less romantic and no less improbable…
Well received, for a while, in the court of public opinion, Brexit is another one of those binary principles which does not allow compromise
North American colonies would have to pay taxes – or they would not
British waters will be the UK's exclusive fishing grounds – or they will not…
The 'playing field', labor, social and environmental standards, to say nothing of yet-to-come data protection and privacy rules, or financial services regulations, will stay 'level' – or it will not
Romantic principles have a way of stirring emotion and of nursing frustration
Reigning detached from life's humdrum, the dream must remain whole or…turn nightmarish
Waking up to reality, a narrow path from dream to life's practicalities must be found – or will not
Still in the dark, still blindsided by empty promises, facts remain facts, pointing the way
Say…
Industrial fisheries, relocated from Ireland to Belfast, could crush the British fish industry, and so would regulatory barriers locking the British fishermen out of the European market – enough reason to find a compromise
British manufacturing, at risk of losing their European export markets, can hardly restrict themselves to their domestic market by ignoring global standards, either from Europe, often their preferred foreign customer base, or from the U.S. or from China, and they will not – another stubborn fact to be accounted for with a 'non-regression clause' which prevents either party to the negotiation from backtracking on current regulations
All told, if the path is narrow, it is not so much in negotiating a 'deal' between the UK and the European Union because the facts are known, and most probably recognized by both parties
The path remains perilous for the UK government in the court of public opinion because, from dream to reality, wake-up calls are hard to make
A face-saving solution of the lightest touch might be found and practicalities left to extensive technical negotiations, very far from the harsh light of political engagement, with little grandstanding and very, very late in the day …
Was it not the former UK Permanent Representative, Ian Rogers, who expected in 2016 dealings to last 10 years ? The clock is running...
Much ado about nothing ?
(1) Brexiternity, the Uncertain Fate of Britain, by Denis MacShane has been published in Oct. '19