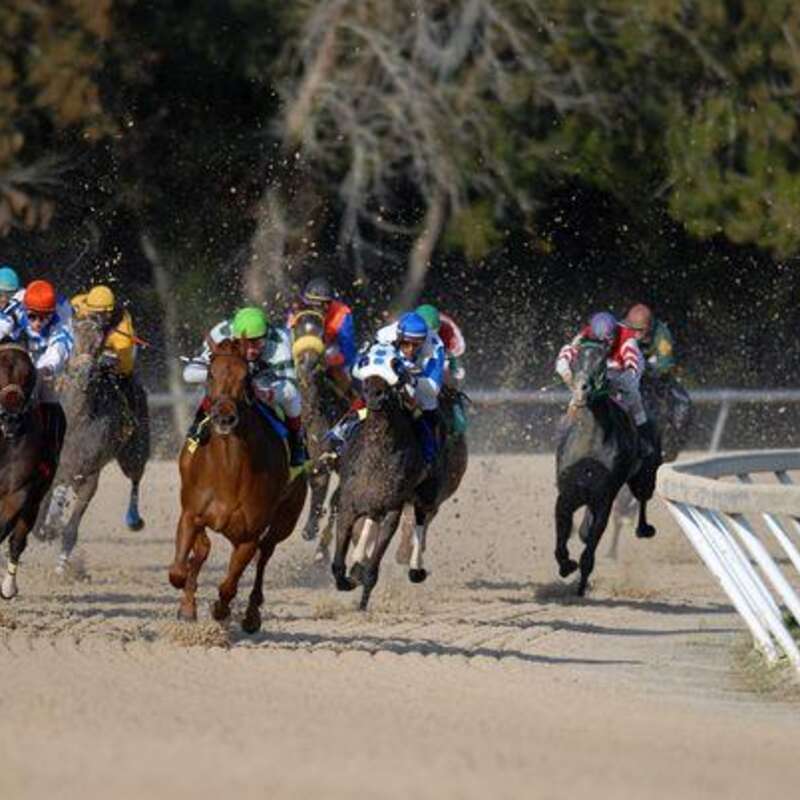 Non-Cash China, a mobile frontrunner
Sorely outdated, our note 'Non-Cash China, a mobile frontrunner', originally published in Aug. '18, already highlighted the explosive growth of mobile payments in the country
It was true at the time that, by any measure, China was on a record-breaking track with 527 million people (out of a total population of 1.4 billion) using mobile payment in 2017, up from 125 million in 2013
Following the COVID-outbreak in China, the number of mobile payments users got another boost, reaching an estimate 802 million people, as of June 2020 (source Statista) - 56% of China's entire population and a 50% increase over the estimate for 2017
The social revolution brought about by digital transactions almost overnight gave every Chinese person access to advanced payment (and credit) functionalities, intertwined with practical software applications for every day services
The scope of the transformation - and its implications - remain difficult to fathom, not least by the monetary regulators in China...
... and all over the world where the digital invasion is gathering strength
A tidal wave
As of 2018 total mobile payment transactions were worth RMB445.22 trillion up by approx. 45% year-on-year
Third-party mobile payment transactions, dominated by Alipay and Tenpay, reported RMB167.83 trillion (2018), soaring by almost 60% year-on-year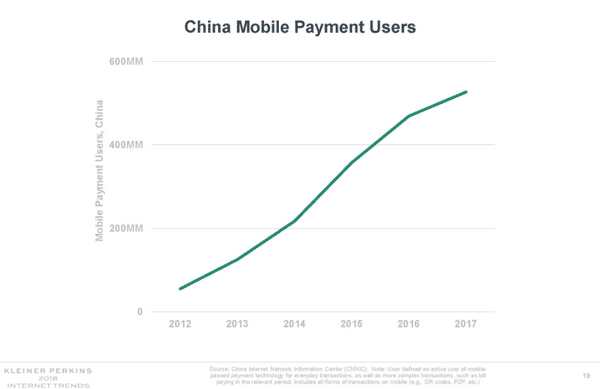 That was then...
This current year (2020), staying its extraordinary course, total mobile payments are expected to reach RMB777.5 trillion, surging - again - by 31.8% over the previous year
Third-party mobile payment transactions, dominated by Alipay and Tenpay, reported RMB113 trillion in the first 6 months of 2020, even though Q1 (the first quarter of 2020) saw a 4% drop, following the lockdown in the country - seemingly still on track for strong growth year-on-year, and representing 30% of total mobile transactions
Sourced from the May 2018 report edited by Mrs Meeker (formerly of Kleiner Perkins), third party mobile transaction volume had been estimated to grow from $5.5 trillion in 2016 to $16 trillion before 2018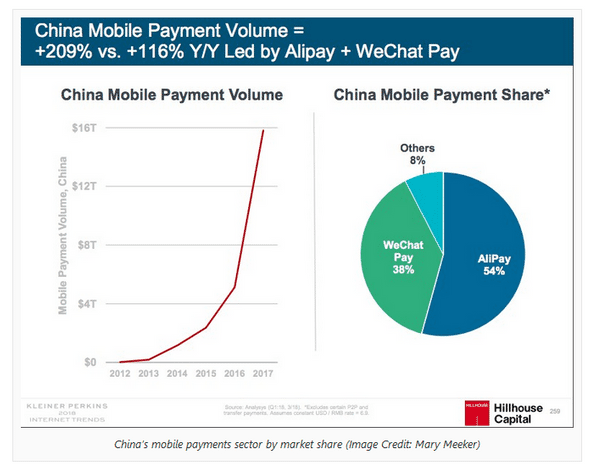 Quite so...
Not only did the projection pan out but third party mobile payments (still dominated by Alipay and Tenpay-WeChat Pay) now appears on track to double by 2020 at $34 trillion (projection based on an est. RMB226 trillion, twice data of Q1+Q2-20)
The third-party mobile transactions duopoly
The lightning speed with which digital payments have been adopted had much to do with a less developed traditional banking system, but the aggressive competition between Alibaba and Tencent, both keenly aware that their sway over mobile payments was the bedrock of their market dominance, pushed adoption of their respective payment systems to the upper limit of full coverage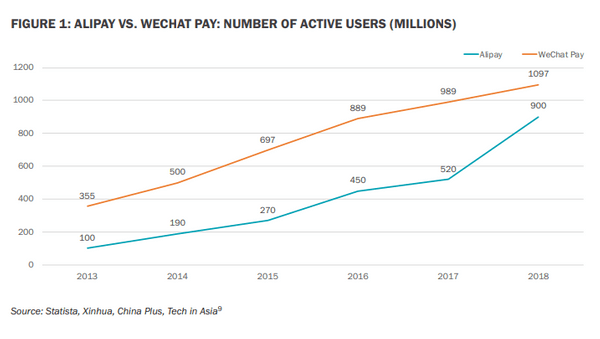 The base concept is a cash transfer between supplier account and client account, either on-line (e-commerce) or off-line/on-line using QR codes (Quick-Response codes), a black-and-white matrix recognized by digital scanners, or between two individual accounts for a very low fee (0.6% on average) - by relying on a pre-loaded 'digital wallet'
Alipay, the mobile wallet launched in 2004 by Ant Financial, Alibaba's financial affiliate , has owned about 80 % of the mobile market in 2013/2014, but the digital wallet was a middling gimmick with limited market penetration at the time
The launch of Tenpay by Tencent in 2013, as the mobile wallet of Chinese social messaging app WeChat, contributed to the shift in user perception, with Alibaba defending its hold on e-commerce payments aggressively while digital payments went mainstream, growing exponentially for both companies
On the strength of the ubiquitous WeChat messaging system, Tenpay announced 1 billion monthly active users as of February '18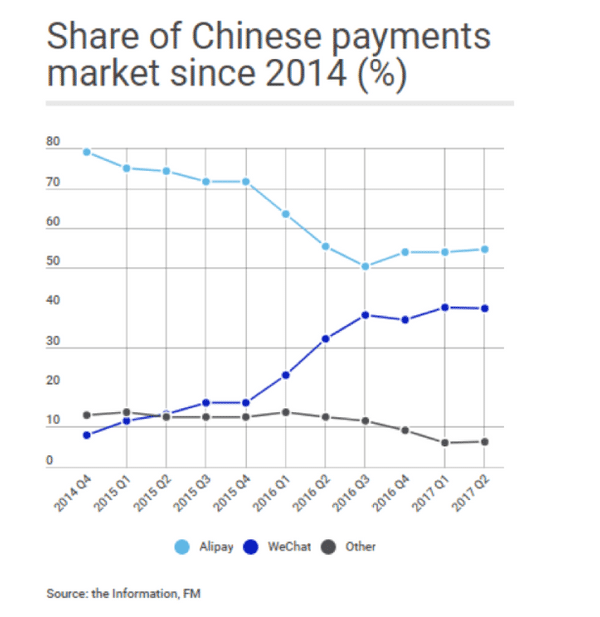 QR codes - in the heat of the battle
For Tencent/Tenpay, QR codes were critical in accessing the payment market
Tenpay did not benefit from an e-commerce transaction stream, as was the case for Alipay by way of Alibaba
Because the merchant is not required to provide a terminal and a connection (the customer does...via the phone-based digital wallet), QR codes are a powerful way to bring the smallest merchant on-board, contributing immensely to the digitalization of transactions of any size in China
Alipay, of course, followed suit with its own QR codes and incentives targeting merchants to encourage their wide adoption were implemented successfully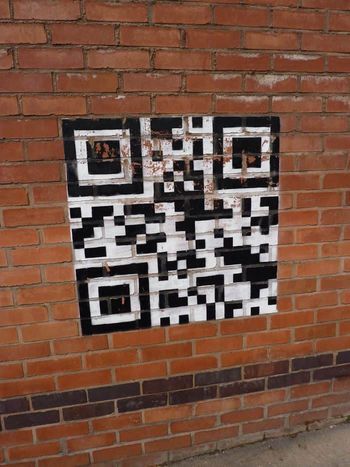 A stronghold of the duopoly on mobile transactions, the status of the QR code has become central to the planning of the Chinese Central Bank, ever since 2017, highlighted in the Bank's "Fintech Development Plan (2019-2021)" as a key goal
Aimed at cracking the payments 'silos' of the two third-party transaction providers, the introduction of a generic QR coding system, open to competition, is likely to be finally implemented in the current regulatory push, as of this writing - Dec. '20
In Jan. '20, Union Pay, China's major bank card provider, backed by the major Chinese banking institutions, and Tencent have announced their commitment to compatiblity between their respective bar code systems, UnionPay and Tenpay
Standard QR codes, unified technological standards, interoperability and cash transactions streaming by way of banking accounts, would upend the existing business model which aims at recycling payments within the Alipay or Tenpay 'gardens' between customers, merchants and merchant suppliers
...an existential threat for both giant firms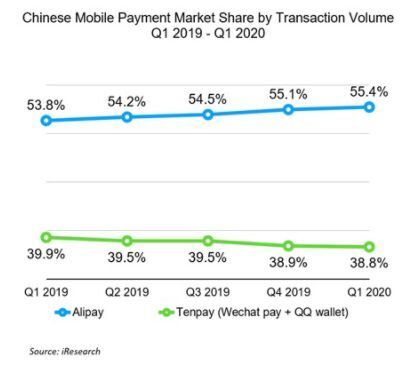 Both firms have been well aware of the consequences of the financial regulations under consideration, which seek in effect to hand control of the transaction streams back to the banking system
A ransom of their success in facilitating transactions immensely, and for the entire Chinese population, Tencent and Ant Group (which runs Alipay) have been cognizant of the life-threatening risk of their explosive growth to established retail banks
Regulatory constraints were to be expected - and have been rolled out step-wise
Predictably, both firms have been busy digging in by showcasing the benefits of what they know best, chat & browse at Tenpay, sell & get-paid at Alipay...
Mini-programs - maxi-defense
Having shown the way by combining the digital wallet with its chat service (WeChat), Tencent triggered a fierce competition with Alipay by offering access to an infinite range of daily services such as e-commerce (which is the dominant function), games, food & lifestyle, news, tools, entertainment & media, and travel & recreation...
With more than 1 million 'mini-programs', Tencent's WeChat draws on the 'content-browsing' routines of its users, catering to everyday demands in over 200 various categories to embed WeChat - and WeChat pay - still more deeply in the life of every Chinese
Following suit, Alipay mini-programs - tallying 160,000 and claiming over 640 million cumulative users - gained less traction since the platform is mainly used to pay, but its focus on serving the 'merchants' is likely to pay off
With the May '20 announcement to target 40 million service providers by assisting their digital transformation, Alipay plays to its strength by running its mini-programs seamlessly on the other Alibaba platforms (such as Tmal and AutoNavi)
Tactics are well-rehearsed and the call is out...
A major challenge for financial institutions worldwide
As of June 2020, both digital payment processors are holding up
Tenpay with a 39% of total mobile transactions and 1.2 billion WeChat and Weixin users - Tenpay user data was not released
Alipay with a 55% share and 711 million active users
Because of the dominance of card-based systems in the US and in the other developed economies, the adoption rate of digital wallets is expected to be slower and the volume transacted to remain much smaller
Although no sensible comparison should be made, China's non-cash experience dominated by digital wallets, skipping credit cards, cutting banks and credit card companies out of the loop, bodes ill for the intricate network of payment processing worldwide
However, it is in China that the non-cash society already is a reality, and that monetary control is slipping away with the parallel build-out of consumer credit (discussed in Ant Group - a Risk too far ?)
Beyond a doubt, Central Bank governors over the world are watching....