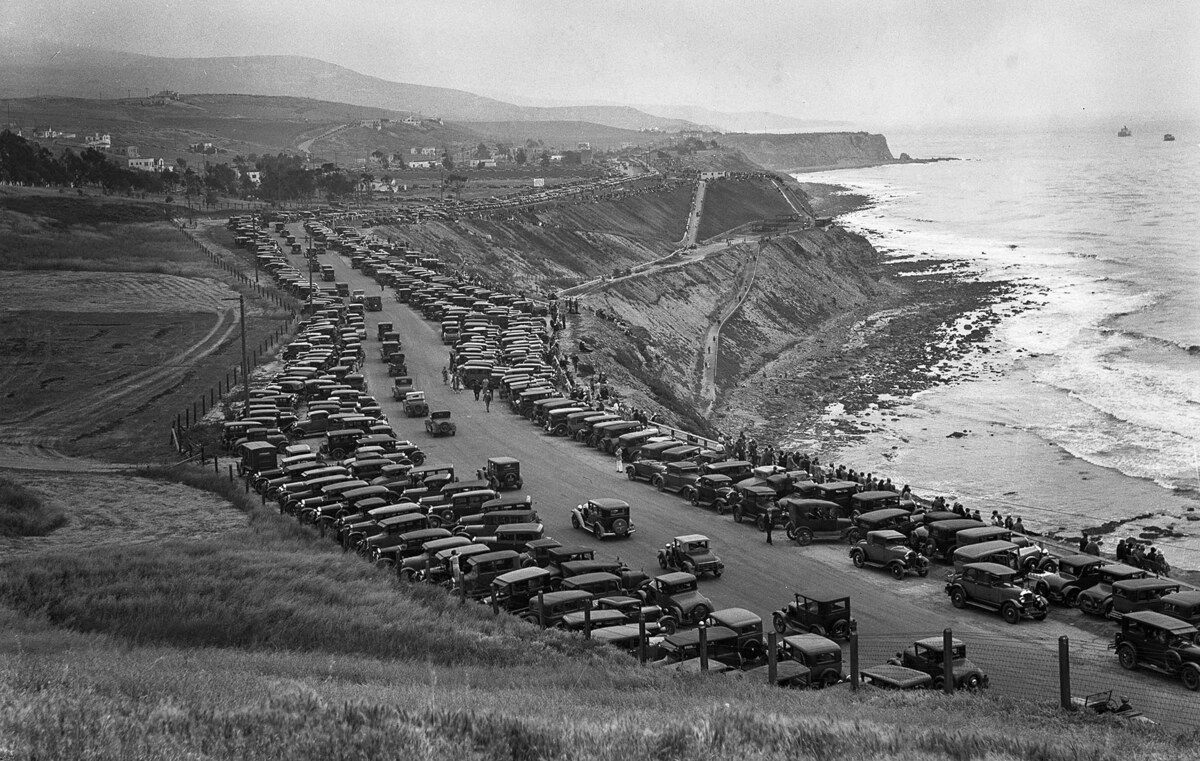 Of the generosity of strangers
Beware of strangers bearing gifts....
The recent announcement made by Chinese authorities to reduce unilaterally duties levied on cars from 25% to 15% has been branded alternatively as a successful iteration of the China – US trade negotiations and as a false dawn for America
It is not possible to comment conclusively in the current tense and volatile international context but the Chinese flexibility appears to reflect the success of a medium-term strategy and a turning point in the Chinese car industry at large
In emerging market economies, high duty barriers are a well-accepted practice to nurture domestic industries
The significant lowering of Chinese duties on foreign imports suggests the build-up phase is about to completed and, on the strength of some domestic auto makers, the global market is within reach
Build-up of domestic car and car parts has made the best of an array of transformative factors
Market dynamics have been putting wind in the sails of domestic manufacturers and importers alike since 2002 – from 2 million vehicles to 28 million per year in 2016, which is an increase of approx. 2 million cars, buses and commercial vehicles per year.
The industry is bracing for a slow down on the domestic market – in 2017, sales of private cars reached 24.7 million (+1.5%) and a 3% expected annual growth going forward – still a very considerable yearly increase of 750 000 units (and about 1/4 of the total German car market, to put numbers in perspective)
Next to the 24.7million private cars in 2017, buses (+527 000 units) and trucks (+3.7million units, with an increase of 42% in the heavy truck category) were the most significant growth factors
Foreign manufacturers have been developing local production facilities, in partnership with domestic firms – front runner SAIC Motors with a 20% market share together with General Motors (listed in Shanghai – ticker 600104), FAW Cars with 8% market share together with Volkswagen (listed in Shenzhen – ticker 000800), Wuling Motors (listed in Hong Kong – ticker 0305) – Geely Auto , Dong Feng , Great Wall Motor , Chongqing Chang'an Automobile (listed in Shenzhen – ticker 000625) and BAIC Motor (listed in Hong Kong – ticker 1958) being among the most important manufacturers with market shares hovering around 5%
To judge by share performance, the results have been mixed with the notable exception of Geely – boosted by a remarkable acquisition of Volvo Cars
The years of outsized growth are past, and the hard slog of conquering in-land markets has begun (about half of the total car market was concentrated in the coastal regions of China) with distribution and service networks growing apace – probably a challenge for all but especially for the foreign firms
Looking beyond the immediate interests of the industry, a reversal of car friendly policies hints at a very different future, with environmental-related governmental and local restrictions to city access (allocation of costly car license plate and usage regulation) – already covering a population of more than 100 million
Considering the strong local manufacturing base, the imports by foreign car makers is relatively modest on the Chinese market, hovering around 100 000 units per month in 2017 – 1.2million over the past year (source Statista), approx. 5% of total market volume
In this context, the reduced tariffs should have a limited impact, benefiting to some extent the higher end brands, considering
the dominance of Chinese manufacturing in low- and mid-range automobiles,
the non-tariff barriers of regulated usage of cars in Chinese cities
the cost to extend the reach of imported brands with in-land distributorships
In summary, Chinese demand looks sustainable for years to come, with surging demand from in-land regions likely to rebalance a more subdued pattern in the coastal areas
But this demand is also likely to shift quickly away from traditional motoring as the China's authorities have set clear goals of electrification nationwide
Our follow-up articles will discuss Geely Auto's global market strategy and China's commitment to electrical transportation
Articles on Car Manufacturers & Sub-Contractors
Our Celestial Empire possesses all things in prolific abundance and lacks no product within its own borders
After rushing in their search for growth, all foreign car makers will not have the financial strength to prepare for the next leg of expansion in China, launch electrical vehicle line-ups and confront resurgent local brands
With an estimated 50 million people at work on cars, trucks, buses and coaches, country policies are constraining the scope of global trade and call on legacy firms to stay competitve with advanced technologies and new services
7 more articles ...