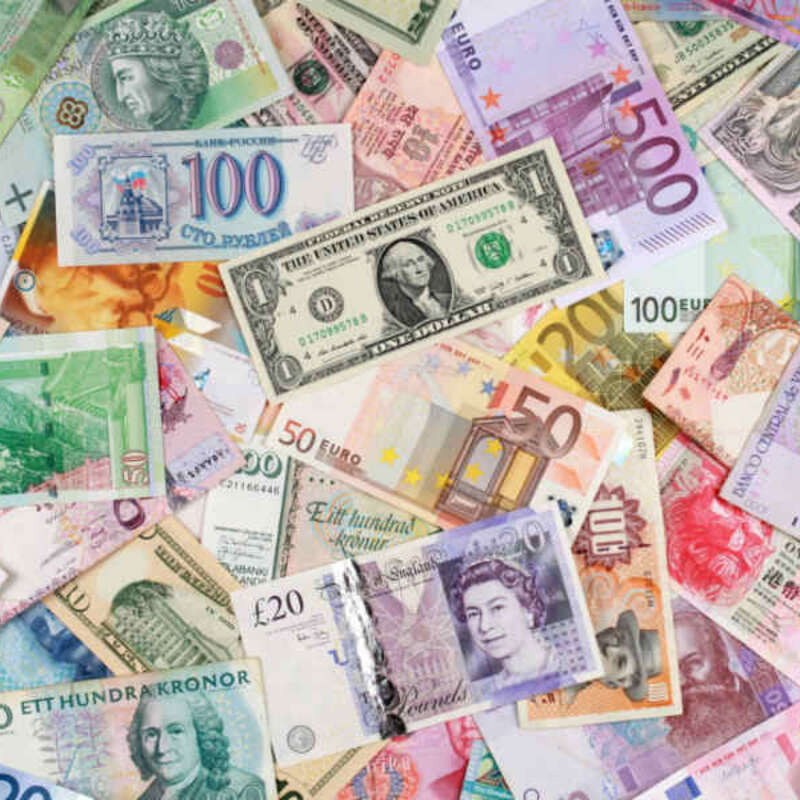 Overhauling US payment systems
What if payment systems in the US, where only 2% of credit and debit-card transactions rely on PIN numbers and where 19bn cheques continue to be written every year, were finally ready for an overhaul?
What if, indeed, the technology behemoths of Silicon Valley decide the time is right to put two and two together and cut the middlemen, spawned by financial infrastructures of another age, out of the transaction ?
No one has suggested the modest attempt by Ant Financial (private) to buy Moneygram , a money transfer company, initiated in 2017 and blocked on national security grounds by the Committee on Foreign Investment in the United States (CFIUS) in January 2018, would have exposed the US financial system
It was argued by CFIUS that the transaction data on American citizens may not have been secure under the responsability of a Chinese financial institution, which may well be true since it has been proven again and again the data never are secure, not at Equifax , not at Target or Home Depot and not at Facebook ...
But the soft tingle of the proposed $1.2bn acquisition of Moneygram may well have resounded harshly in credit card businesses requiring 0.10 cents per dollar of payments where Ant takes in less than 0.03 cent
CFIUS, rightly protective of American interests, has postponed the reckoning but this stay of execution has shortened decision time for the banking and credit industry but also for the technological sector
What if Amazon partners with Paypal - or go it alone in financial products or financial advice ?
What if indeed ?