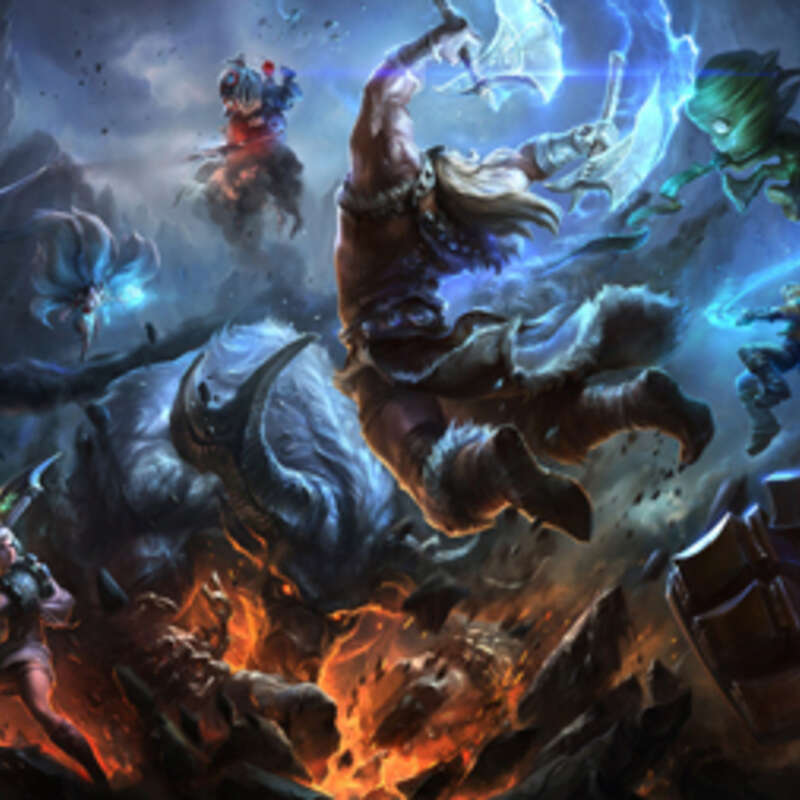 Panem et circenses - an ecosystem
Bread and Games...
In Satire X, Juvenal, the Roman poet of the 1st Century AD bemoans that bread and games are the only remaining concern of a Roman populace which has given up its birthright of political freedom
[...] iam pridem, ex quo suffragia nulli / uendimus, effudit curas; nam qui dabat olim / imperium, fasces, legiones, omnia, nunc se / continet atque duas tantum res anxius optat, / panem et circenses. [...]
… Already long ago, from when we sold our vote to no man, the People have abdicated our duties; for the People who once upon a time handed out military command, high civil office, legions — everything, now restrains itself and anxiously hopes for just two things: bread and games
(Juvenal, Satire 10.77–81)
From one 'ecosystem' to another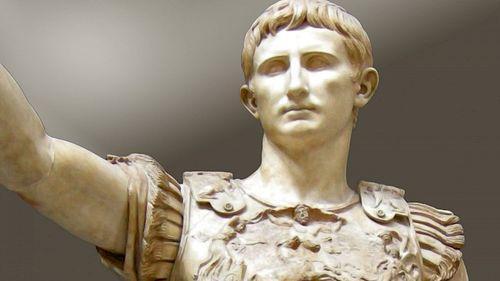 Ever larger amphitheaters, seating 60 000 or more, built on a grand scale under Augustus, multiplied during the Imperial Era (until the third century AD)
They became the venues of costly circus games, from Arles and Nimes in France to Taragona in Spain, Thysdrus in Tunisia and partially excavated Dürres in Albania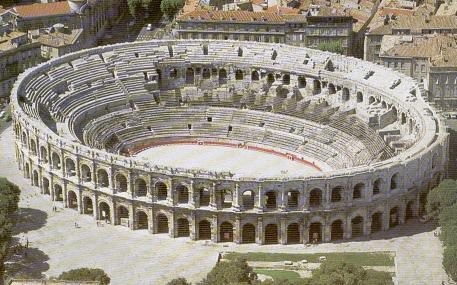 Across the Mediterranean basin, circus games were more than entertainment and the theaters, central to social life, dominant and multi-storied, with arcade facades and elaborate ornamentation, gathering (for the time) huge crowds, were a political manifest of imperial cult which knew no boundaries
It may be counter-intuitive, but not incorrect, to view the Roman games as an 'ecosystem', in which all shared a sense of belonging, interacting as willing members of a social project the scope of which no one could fathom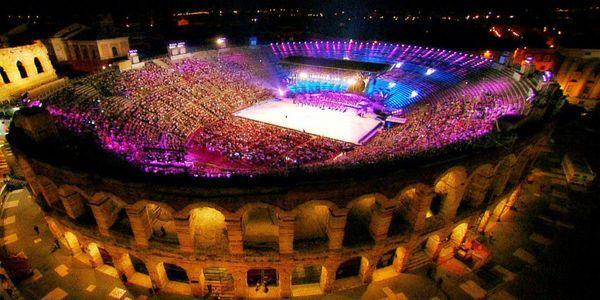 Discussed off and on in the West, usually on moral grounds alone or, according to the World Health Organization's classification of "gaming disorder", as a mental health condition, today's digital games, immense in scope, reveal themselves to be no less immersive, no less deeply intertwined with social life and no less political, as the Chinese authorities have come to recognize
Central to the reevaluation of digital games as forceful magnetic fields, Chinese gaming giant Tencent is the ultimate 21st century ecosystem,
promoting the games on its pervasive social media network,
monetizing play features on its own massive payment platform
and entertaining with a smorgasbord of games, music, literature, foods and travel...
...engaging in it all on a scale involving players by the hundreds of millions
With games today taking on so many dimensions, penetrating deeply in every life, Tencent is the epicenter of free enterprise, optimizing a tremendous cash-generating ecosystem and, at the same time, had to become the focus of hard-nosed State attention
Tencent's ecosystem
A reality of our times
There is much to be admired in both the net cast far and wide over digital entertainment, and in the astute – and probably audacious – shareholdings, alliances and partnerships with major software game companies around the world
To summarize Tencent's ubiquity in China
Social network WeChat (incl. Weixin) – close to 1.1 billion subscribers

The scope of the messaging platform is more like a mobile operating system, integrating news feeds, payment services, games, car-rides and food deliveries, mini programs developed by retail & service companies

Third-party payment services with WeChat Pay and QQ Wallet – 520 million users in China and more than 800 million worldwide
Value-Added Services (referring mainly to video subscriptions, social media services, live broadcasts, and music streaming) – 154 million subscriptions
Gaming

China is the world's largest gaming market, with 583 million active gamers. In 2017, the industry was worth ¥ 203.6 billion (US$29.6 billion) and Tencent's market share, as of Q-3 2018, is estimated at approx. 50%, with smartphone gaining (+7% year-on-year) and PC client games down 15%
...as for Tencent's international stakes - shareholdings, alliances and partnerships
Riot Games (US) – 100% holding in 2011 / 2015 - League of Legends generated $2.1 billion revenue in 2017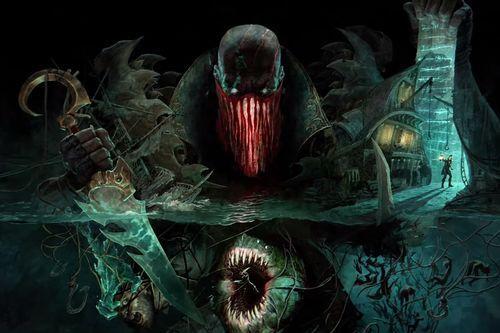 Epic Games (US) – 48.4% holding in 2012 - Fortnite Battle Royale generated more than $1 billion revenue since launch in October 2017 and growing
Activision (US) – 4.9% holding in 2013 - Call of Duty and others - $7 billion revenue posted in 2017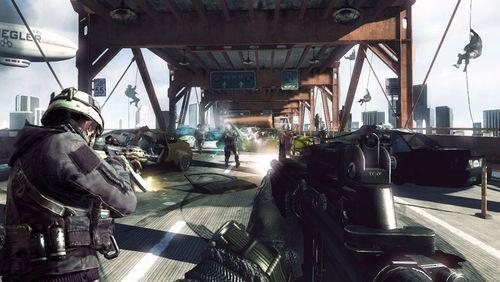 Glu Mobile (US) – 19.7% in 2015 - $350 million revenue posted in 2018 (12 months rolling)
Pocket Gems (US) – 38% in 2015/2017 – Episode and War Dragons - private
Supercell (Finland) – 84% by consortium led by Tencent in 2016 - Clash of Clans and others $2 billion revenue announced in 2017
Ubisoft (France) – 5% in 2018 – 2017 revenue posted € 1.7 billlion (approx. $1.9 billion)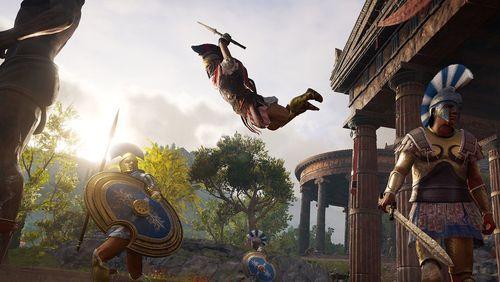 Square Enix Group (Japan) - strategic alliance as of Aug. 2018 - Final Fantasy & Tomb Raider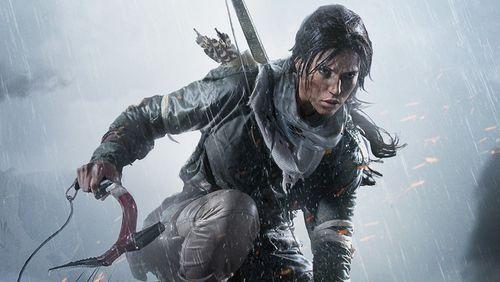 Take Two Interactive (US) – partnership (Grand Theft Auto and others)
Licences with developers in Asia such as South Korea studios Smilegate or BlueHole (PUBG)
The importance of mobile
50% of gaming revenue, worldwide
As of April 2018, , according to the Newzoo Global Games Market Report, 2.3 billion gamers across the globe will spend $137.9billion on games in 2018 (+13.3% over 2017), of which mobile revenues will grow +25.5% year on year to reach $70.3billion
Smartphones will account for 80% of mobile, or $56.4billion, with the remaining 20% coming from tablets
China is expected to maintain its lead by revenues and by number of players, with 25% of the global market, with $37.9 billion in 2018, dominated by mobile (61%)

Stretching to 2021, video gaming is projected by Newzoo to grow at more than 10% year-on-year to $180 billion, with mobile revenues reaching $100billion
Tencent's hold on the domestic Chinese market is keeping pace with the growing attraction of mobile games and vouching for its long-held strategy
releasing a vast – and growing – selection of smartphone games under license of international developers, supported by the shareholdings and partnership agreements
extending the reach of its social platform still further,beyond the major urban concentrations, in 3d and 4th tier-cities on the strength of the well-received mini-programs
Competing on a global scale
Confronting international competition on the Chinese market and looking abroad, Tencent's strategy is a text book case
The (re)launch of Tencent WeGame in 2017 as a platform focused on core PC players and standalone games, with a relatively small selection of 220 games initially, has been a fairly conservative, preliminary initiative
But competition from Steam, the largest PC gaming platform worldwide with more than 20,000 titles and 43 million daily active users, is upping Tencent's game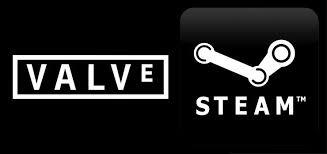 Catching on after the introduction of online payment systems Alipay and WeChat Pay to Steam in late 2015, the number of Chinese SteamSpy users has reached 30 million as of October 2018, and keeps growing strongly, although the platform remained in a legal 'gray' area
The platform's popularity on mainland China will have led to the July 2018 announcement of an official Chinese version of Steam
Teaming up with developer Perfect World, Steam will enter the Chinese regulatory fold
But WeGame is responding in kind with its international expansion from a Hong Kong base
In the eye of the regulatory cyclone
All games need to get a license to be published in China
Following a restructuring of the regulatory departments, the licensing responsibility is shared between the Ministry of Culture and the newly established State Administration of Press and Publication
The later, split off the pre-existing State Administration of Radio, Film and Television (SARFT), is placed under the direct control of China's Publicity Department of the Communist Party of China (CPC) Central Committee, along with the National Film Bureau
On Dec. 7, 2018, the creation of an 'online game ethics committee' by the Publicity Department was announced along with a report on the committee's first assessments on 20 games, requesting modifications on 11 games and rejecting 9. New licenses had been blocked since March
On Dec. 21, the regulator announced that a first group of games would be approved 'soon'
Looking beyond the perfunctory share price jump at Tencent, key factors are worth a thought
In 2017, 9 800 new games were approved – 20 have been evaluated (but not yet green-lighted) by December 2018
The Publicity Department, which appears to be the key authority for licensing, is placed under direct control of the Central Committee of the Communist Party
To assess the games, social concerns related to some forms of entertainment (such as violent content), to health issues (such as children's widespread myopia, attributed to game playing) and to gaming addiction, are being brought to the fore
Other considerations, such as domestic bias, will continue to enter evaluations – in 2017, 95% of the games gaining approval were published by Chinese companies. The opportunities of the newly launched Steam platform in China appear uncertain – or at least under a cloud
By itself, the considerable scale of the games – taking hold of whole generations of young Chinese – might be the ultimate focus of the Chinese Communist Party
By putting less emphasis on gaming, the reorganization, announced by Tencent in October 2018, is revealing of the constraints weighing on the domestic Chinese entertainment market


下半场 (Second Half of the Internet)
As explained by Matthew Brennan in his insightful Oct. 2018 presentation of Tencent, the 'Second Half' refers to the transition away from mobile consumer internet usage, an ecosystem close to maturity, while expanding Business-to-Business digital services are gaining traction
In a follow-up report, we will try to build on Mr. Brennan's thoughtful analysis and attempt to evaluate Tencent's challenges in a B2B world, a new level of complexity Tencent has to come to terms with
A challenge shared in an odd way by Alibaba's main subsidiary Ant Financial …
While Tencent is not giving up on the video gaming segment (Q3 revenues of online games are 32% of total), we may assume the company is shifting emphasis, by moving sideways…, as its share in total revenue keeps dropping, with new growth targets concentrated and limited to international markets
In a broader sense - Tencent is likely to back off its core business of gaming monetization, and the redirection of digital technologies (AI, big data and cloud computing) lines up with the expectations of the authorities
To wit,
"As an Internet-based technology and culture company, technology is Tencent's most solid underlying infrastructure" quoting Pony Ma, Tencent's CEO on the restructuring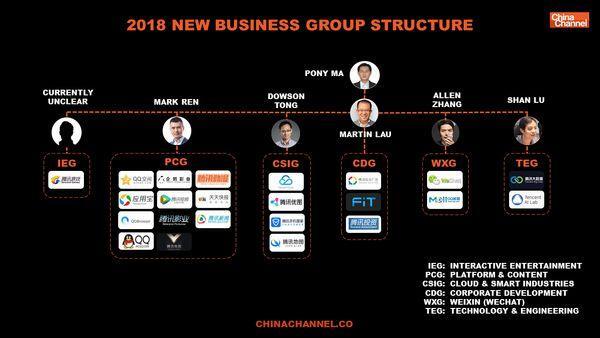 With the new organization, the battle lines are effectively drawn
With PCG, Consumer contents are brought together with the platforms – facilitating data sharing in a competitive bid against the new challenger, ByteDance
The Cloud and Smart Industries Group (CSIG), pivoting towards business services, will go head-to-head with Alibaba , which is backed by long-standing relationships on its commerce platforms
But the singular status of IEG, Interactive Entertainment, in the new architecture must not go unnoticed
Losing part of its organizational importance with the transfer of Tencent Animation & Comics, Tencent Pictures and Esports to 'Platform & Content Group', IEG is down to a single division – online games
While Animation and Pictures are a good fit in 'Consumer contents' of PSG, Esports are integral part of the gaming industry
Its transfer points to a different and, in our view, probable outcome : the total, or partial, spin-off of the games in the near future, completing the realignment of Tencent's domestic businesses with official guidelines
The future may tell ?