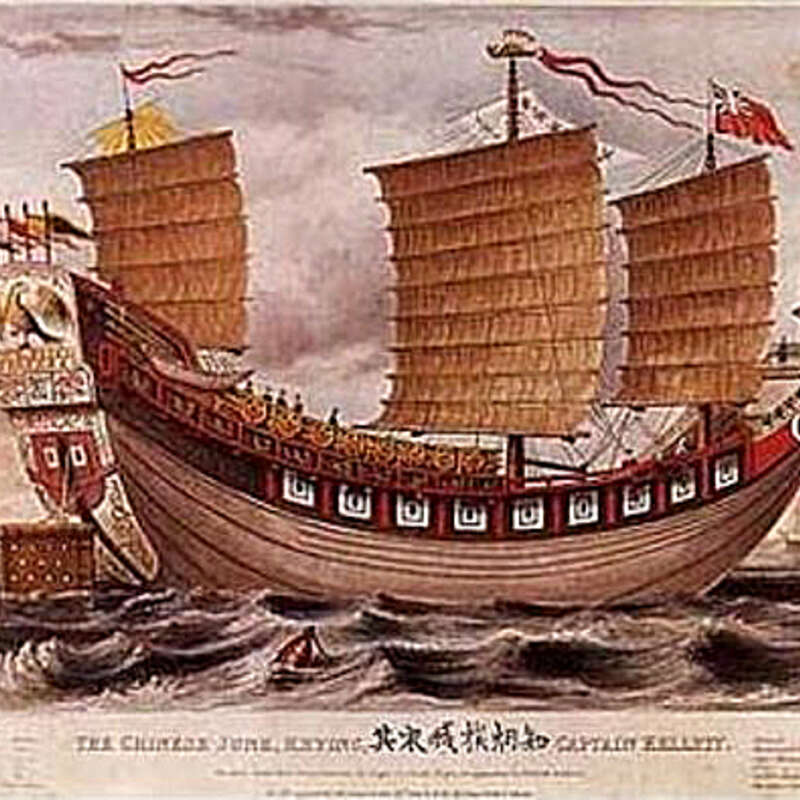 With a market of approx. $350 bn, Tencent Internet behemoth is the largest component of the MSCI Emerging Markets Index (4.5% weighting) and third largest of the Hang Seng Index of Hong Kong (8.5% weighting), even though the company's valuation has dropped $218 bn since January '18
The publication November 14, 2018 of third quarter results by China's Internet and gaming giant gives investors pause to evaluate the company's strategy to reignite growth from a very high sales base
By itself, this ambition is an extraordinary testimonial of self-confidence, considering the company's track record
in ¥ and USD in billions (rounded numbers)
Tencent Revenue in ¥
2014
2015
2016
2017
Q1-18
Q2-18
Q3-18
Value-added
Services
63.3
80.7
107.8
153.9
46.9
42.1
44
Online
Advertising
8.3
17.5
27
40.4
10.7
14.1
16.2
Others (1)
7.3
4.7
17.2
43.3
15.9
17.5
20.3
Total Revenue
78.9
102.9
151.9
237.8
73.5
73.7
80.6
approx. 0,14 USD / ¥
Total Revenue in USD
11.4
14.8
21.9
34.3
10.6
10.6
11.7
(1)Tencent's revenue for its payment solutions, financial services and cloud services businesses are classified as "others"

Revenue (sales) have been on an exceptional growing pattern from approx. $11.4 bn in 2014 to approx. $34.3 bn in 2017 and $32.9 bn for 9 months into 2018
On-line gaming, media services and mobile payment have taken root in the everyday life of more than 1 billion Chinese people
Minority participation in every possible Internet start-up (from music to books to food delivery to room rentals…), the company is supportive, keeps track and often benefits by way of IPO's – of new initiative
Hitting the limits of possible expansion on the domestic Chinese consumer market, the company is making its presence felt in new venues, in South East Asia and beyond
The profile of Tencent and its market presence today will be covered by this note
Potential venues of growth will be discussed tentatively in a follow-up review
Revenue Trends
At first blush, the embattled stock price of Tencent , down approx. 28% over 12 months, is hard to reconcile with the company's revenue growth (+24% annually) and non-GAAP Net Income (+15%) – excluding investments and on-time gains/losses
| | | | | |
| --- | --- | --- | --- | --- |
| YoY growth | Q4 2017 | Q1 2018 | Q2 2018 | Q3 2018 |
| Revenue | 51% | 48% | 30% | 24% |
| GAAP Net income | 98% | 61% | -2% | 30% |
| Non-GAAP Net income | 42% | 29% | 20% | 15% |
Source - Tencent quarterly reports
Q3-2018 GAAP Net income of 23.3 billion ¥ ($3.39 bn) accounts for 8.8 billion ¥ ($1.3 bn) from investments, mainly related to the Hong Kong listing of 20% owned Meituan Dianping in September '18
Meituan's share price (ticker - HK 3690) has dropped nearly 17% since IPO, leaving investors in doubt about the value the market might assign to Tencent's many investments across Internet service start-ups
But investors attempting to evaluate the company's potential growth have been paying special attention to videogame headwinds, because of Tencent's dominance – and exposure – to market trends and governmental regulation in this field
Honor of .... Gaming
With on-line games revenue falling by 4% YoY, mainly because of declining revenues derived from PC client games (down by 15%) but partially compensated by smartphone games revenue growth of 7%, investor concern has merit
China's regulatory push against addictive gaming by young players and monetization further clouds the future (even though regulations are 'expected' to be relaxed in …2019…)
But the Tencent's gaming revenue streams are diversified
On-line games, referring mainly to PC apps, are 58.6% of the 'VAS' – or Value Added Services – segment but only 32% of total revenue in Q3
With 4% YoY decrease of the on-line games as of Sept. '18, total YoY revenue growth of 24% reflects very significant growth of the other segments (advertising, payment solutions, financial services and cloud services businesses)
Smartphone gaming, according to the Q3 company report, (including smart phone games revenues attributable to our social networks business) grew 7% year-on-year and 11% sequentially to RMB19.5 billion, mainly due to the contributions from new games, that is 24% of total revenue in Q3
Although the company reporting implies that smartphone gaming is accounted for part in 'on-line games' and part in 'social networks business', making the direct comparison between PC- and smartphone gaming trends impossible, the strong showing of mobile is a definite positive, as is the company's market share – and time spent / user – gain in mobile
As of Q1-2018, according to Statista, Tencent's market share in mobile gaming in China is 51%, followed by Netease (15%)
Further caution is warranted because of very significant shareholdings in third-party videogame companies (Activision no less...and others ) and resulting revenue streams, as will be discussed on our follow-up note on videogaming around the world
In our view, not too much should be made of Tencent's negative trends in on-line games' revenue share because game revenue has been trending down over time: in Q3-2015, its share was 56%, in Q3-2017, it was 41% and as of Q3-2018, 32%
We recognize the trend as proof of management's successful strategy of diversification away from a single dominant source of revenue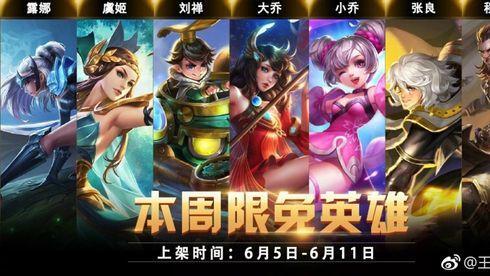 A profile of interlocking platforms
Tencent's broad-based diversification puts the company solidly in the camp of 'content providers', but its achievement goes further by portending the shrinking relevance of media distributors, pushed into the utilities background
The platforms update, provided by the company, makes no secret of the core value of 'Communications & Social', with WeChat, the top mobile messaging app in China, still growing at 1.082bn monthly average users (MAU) as of Q3-2018 (+10.5% YoY and +2.3% Q3/Q2), and QQ (700m MAU) & Qzone (530m MAU), playful instant messaging focused on younger age groups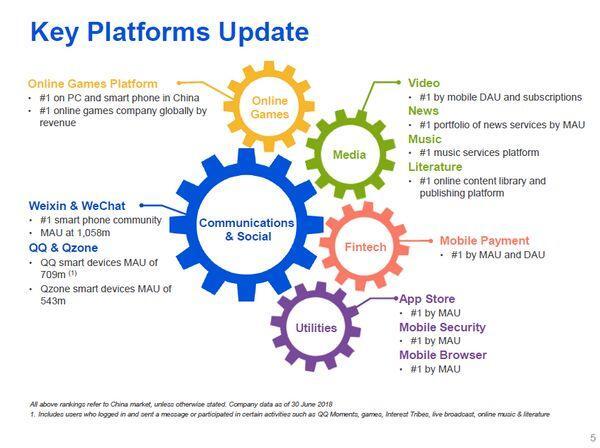 The interaction of mutually supportive services, from free- and fee-based entertainment and media access to financial transactions, have been – and continue to be the growth engine of the company in consumer markets
Obviously, Tencent's WeChat unique market penetration, considering a total Chinese population of 1.4bn, relies on trust, and company restraint in monetizing its access to the users of its services
We believe this to be the reason for relative underperformance of advertising revenue:
Although growing significantly over time, the company's share of total third-party digital ads at 10% in 2017 remains well below leading search engine Baidu (19%) and e-commerce giant Alibaba (30%), according to 'The Economist' dated Nov. 10, 2018 – Tencent at 20 (paywall)
By non-coincidence (we assume), advertising in 2016, 2017 and 9months 2018 remains conservatively in the 17% - 18% bracket
By the same token, Mr Ma Huateng, Chairman and CEO, is specifically quoted in the company's third quarter '18 annoucement: "For our game business, we implemented stringent self-imposed limitations on games playing by minors, which we believe put the game industry on a healthy and more solid foundation for future development".
While most leading financial commentators assume relaxed regulations in 2019 will put Tencent back on the gaming monetization track, we do not share this analysis and expect on-line gaming to aim for modest expansion at best in China, probably relayed by expanding market penetration, mainly in South-East Asia
Our comment implies in no way that Tencent will not pursue revenue growth, both in China and internationally, but the new venues of this expansion will require costly investments and remain uncertain, as we will discuss in our follow-up note