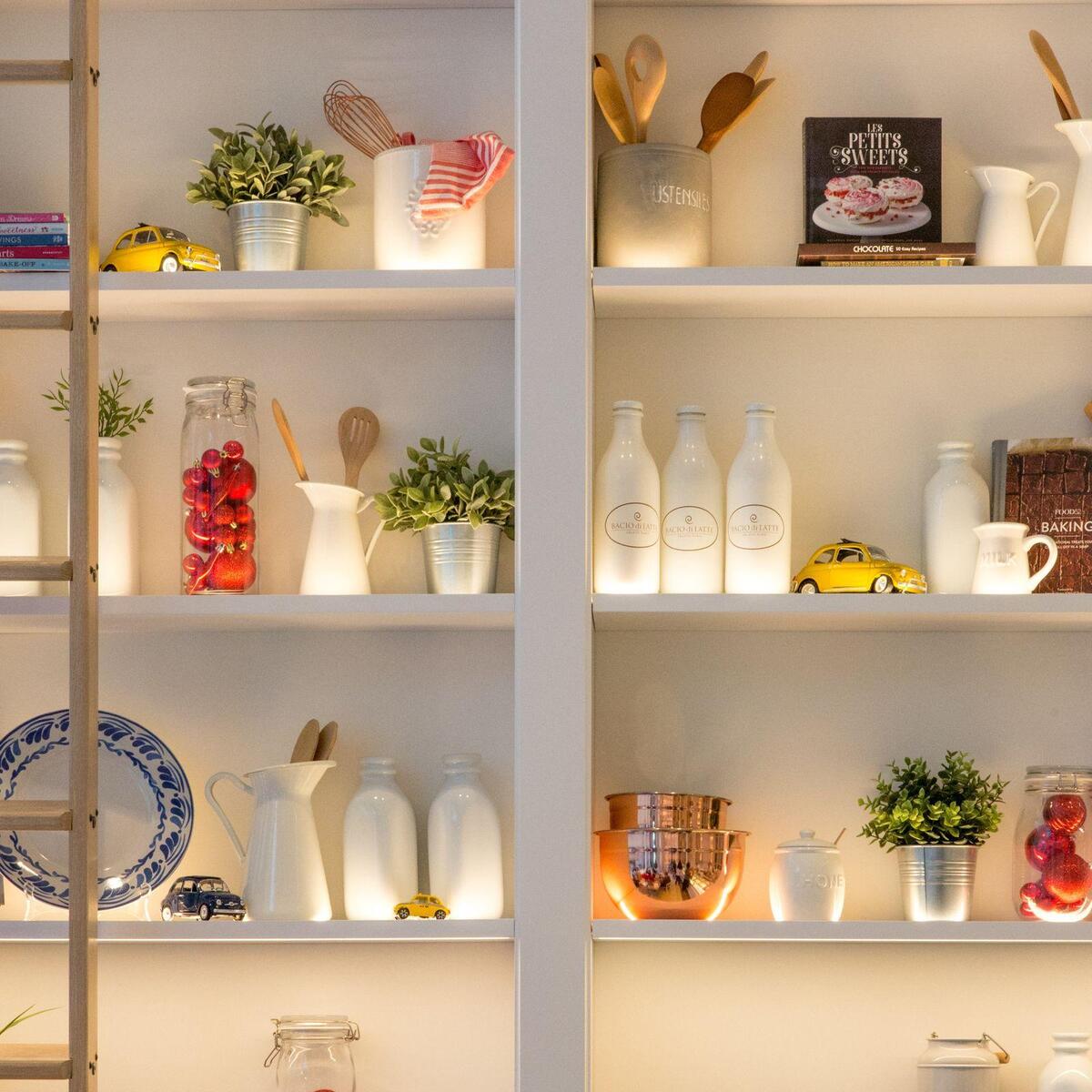 The conceptual framework of Newell
Pin-insights
Newell's acquisition of Jarden in 2015 has been a failure
Many reasons outside the control of management have been invoked but, for today's investors, the conceptual framework of the business model has to be questioned
It is not a matter of revisiting past strategy and execution, but a choice going forward between
centralized command facilitating integration of shared functions
porfolio management of loosely agggregated businesses around distinct market segments
The carrier and personal profile of the CEO invited to replace Mr. Polk must be attuned to the specific tasks either managerial option requires - and it cannot be both
It stands to reason that the choice of CEO will signal the Board's decision for current (and future) investors
****
Since June 12, 2018, date of our latest note on Newell – Once bitten, twice shy, the share price has dropped 40% from $26.32 to $15.98 (March '19) and the departure, without direct replacement, of CEO Polk, championed last year by private equity fund Icahn, has increased shareholder unease
A year ago, the firm found support with Icahn Enterprises (6.86%) and Starboard (3.8%) although it was suggested at the time that the two investors were not fully aligned
Agreeing to disagree ?
Icahn threw its weight behind the CEO, Mr. Polk, who engineered, in 2015, the $15 billion deal with Jarden, a company driven by a similar acquisition strategy under Mr. Franklin
By early 2018, major disagreements about Mr. Polk tenure appear to have surfaced, leading to the departure of 5 board members, including Mr. Franklin
At the time, Starboard (with a 3.8% stake) initiated a proxy fight, aiming at the replacement of the entire board but, in April '18, Newell reached a deal relying on the support of Icahn Enterprises
Presumably, the two private equity investors shared the assumption that the company was vastly undervalued though, undoubtedly, with distinct focus,
Icahn trusted the ability of Mr. Polk to make good on the Jarden merger: though Jarden was burdened with debt related to its numerous acquisitions at the time, it was probably assumed that an orderly disposal of some brands could be engineered
Starboard, to some extent in line with Mr. Franklin, seems to have rooted for a strategy nurturing key brands before their disposal, if need be
Simply stated, ultimate goals of the fund managers were not very far apart and a compromise on the selective disposal of Newell's vast portfolio of brands was worked out, leaving Mr. Polk at the helm
Unfortunately, major roadblocks derailed the plan laid out by management :
the bankruptcy of Toys 'R' Us resulting in deep sales losses in the Baby segment
unfavorable foreign exchange fluctuations
tariff uncertainties in the ongoing trade war
more generally (in our assumption), rising costs of imported goods not been fully passed on and aggressive advertising strategies demanded by mass retailers, further eroding operating income
As a result, the sale of a number of brands has contained the cash crunch, but without providing the relief hoped for
In 2018, Newell disposed of Rawlings ($0.4bn), Waddington ($2.3bn), Goody ($0.1bn), Jostens ($1.3bn) and Pure Fishing ($1.3bn)
Although further sales of Rexair and Process Solutions Business have been announced in 2019, only half the disposal of $10bn assets, targetted in April '18, has been achieved, signaling over-ambitious values assigned to the Newell brands
As of March '19, the uneasy 'meeting of the minds' between Icahn, Starboard and Mr. Polk has broken down entirely
Starboard has halved its initial stake of 3.8% as of August '18
Icahn has increased its stake to 9.9% as of late December '18
Mr. Polk has left Newell in March '19
CEOs walking the plank
Considering the rate of CEO turnover in consumer non-durable conglomerates over the recent period (2017-2018), we argue that fundamental issues force a complete review of business models
Campbell Soup , General Mills , Mondelez , Kellogg , Hershey and Nestlé are very different entities but ultimately might be confronting similar intractable market expectations, leading to the departure of their chief executives
The February '19 Kraft-Heinz debacle brings down the illusion that esteemed brands have a life of their own in the market place – organizational changes at the company are only a matter of time…
In fact, new market realities were probably at the core of the disagreement between Starboard and Mr. Franklin on the one side, and Icahn Enterprises and Mr. Polk on the other
Mr. Polk, as we understand it, was intent on integration, shared data management and centralized resource allocation for product development and marketing
Mr. Franklin, fresh from the fast build-up of Jarden, trusted a loose conglomerate of independently-run brand, relying on specialized product managers and sales teams
Because of excessive focus on paying down debt during the April '18 discussions, we imply that these distinct management strategies were not properly spelled out by confronting what the new market realities might imply
New market realities
Our June '18 comment suggested some tentative steps
Rank the brands by market potential and by distributor network, favoring specialist stores (both on the ground and digital) with dedicated managers, sales forces and clear-cut policies by network (mass, specialty and department stores, e-commerce)
Earmarking for disposal the brands without credible potential in the market place (and not on basis of core/non-core company classification)
Consider, case by case, and especially for the larger brands (such as Yankee Candle), possibilities to integrate the entire production chain – implying flexible US-based production when possible
Highlighting the role of supply chain specialists to secure profitability by brand
Integrate data management in a central location
The underlying assumption is not to entertain the goal of maintaining a conglomerate but
to nurture strong, alone-standing brands with the potential of spin-off in coming years (either by outright sales or keeping a stake)
to concentrate central services on core functionalities (data, logistics, M&A) in 'headquarters-light'
We are in no position to evaluate if there is still time but the commitment of Icahn Enterprises implies there is room for course correction
It might be nothing like a traditional conglomerate and the future CEO has his/her work cut out
Articles on Kitchen Home & Garden
A dropping share price and the departure of the CEO calls for a rethink of the conceptual framework of Newell. Could a flexible and loosely knit structure succeed where a centralized organization has failed ?
Restructuring at Newell – a transformation or more of the same ?
'Our brands live at the heart of life — where the moments that matter the most happen — where you live, learn, work and play'