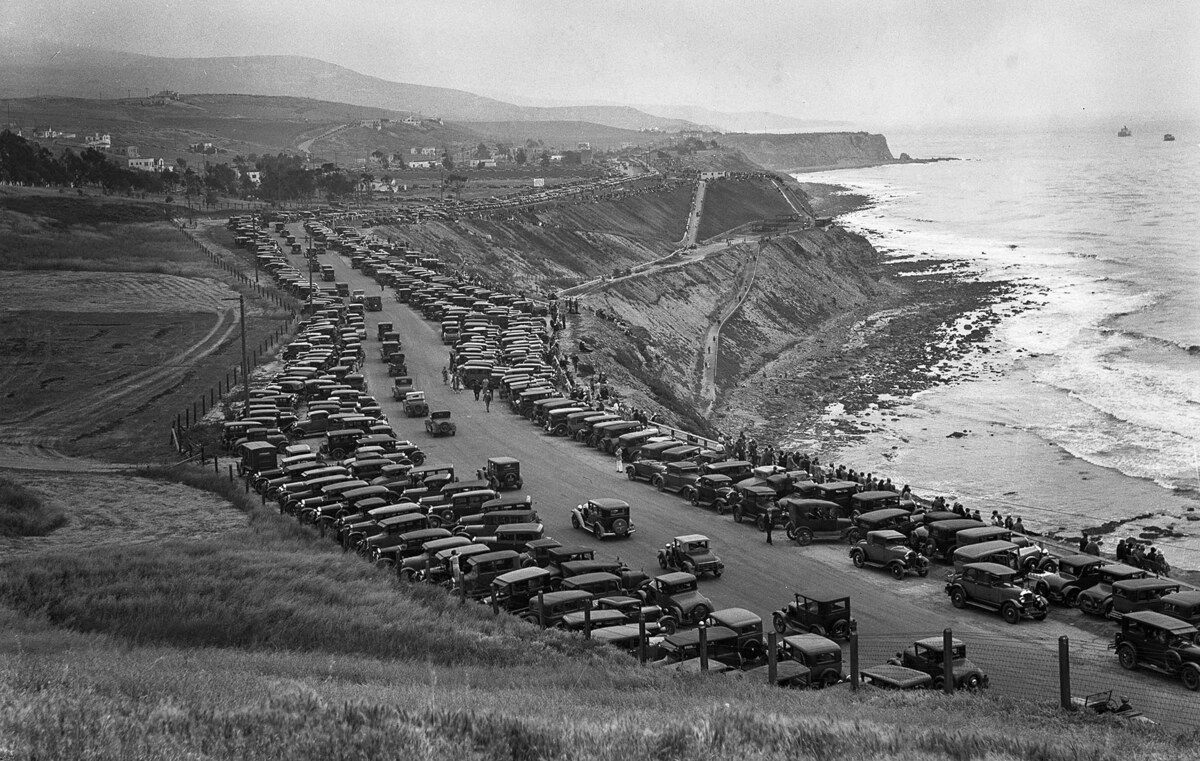 Car Manufacturers & Sub-Contractors
Our Celestial Empire possesses all things in prolific abundance and lacks no product within its own borders
After rushing in their search for growth, all foreign car makers will not have the financial strength to prepare for the next leg of expansion in China, launch electrical vehicle line-ups and confront resurgent local brands
With an estimated 50 million people at work on cars, trucks, buses and coaches, country policies are constraining the scope of global trade and call on legacy firms to stay competitve with advanced technologies and new services
What can Renault, Nissan's partner in the 'Alliance' and majority shareholder (43.4%), be expected to do after the arraignment of their Chairman Carlos Ghosn in Japan and what is Nissan aiming for ?
Why the arrest of Renault's chairman is very much about sales of Nissan in China and in the US, and about fair allocation of R&D and other investments in the Alliance between the two partners
Weaving the rope of Destiny, the daughters of Erda sing of the past and the present, and of the future in the prologue of Richard Wagner's Götterdämmerung. But with careful planning, the destiny of the Western car industry in China will not break
The outstanding successes (and failures) of the car partnerships between Chinese and Western firms are achievements which may give the investor some understanding of China's future industrial strategy
The size of the Chinese automobile market is transforming the Chinese authorities in rule setters for global manufacturers and driving research along Chinese guidelines
Once upon a time, in 1986, Geely was a refrigerator manufacturer... and it was in June 1997 that "Geely Auto entered the automobile industry..."
About the unilateral reduction of Chinese duties on car imports from 25% to 15% - Virgil might have repeated the warning "Timeo Danaos et dona ferentes" Aeneid (II, 49)