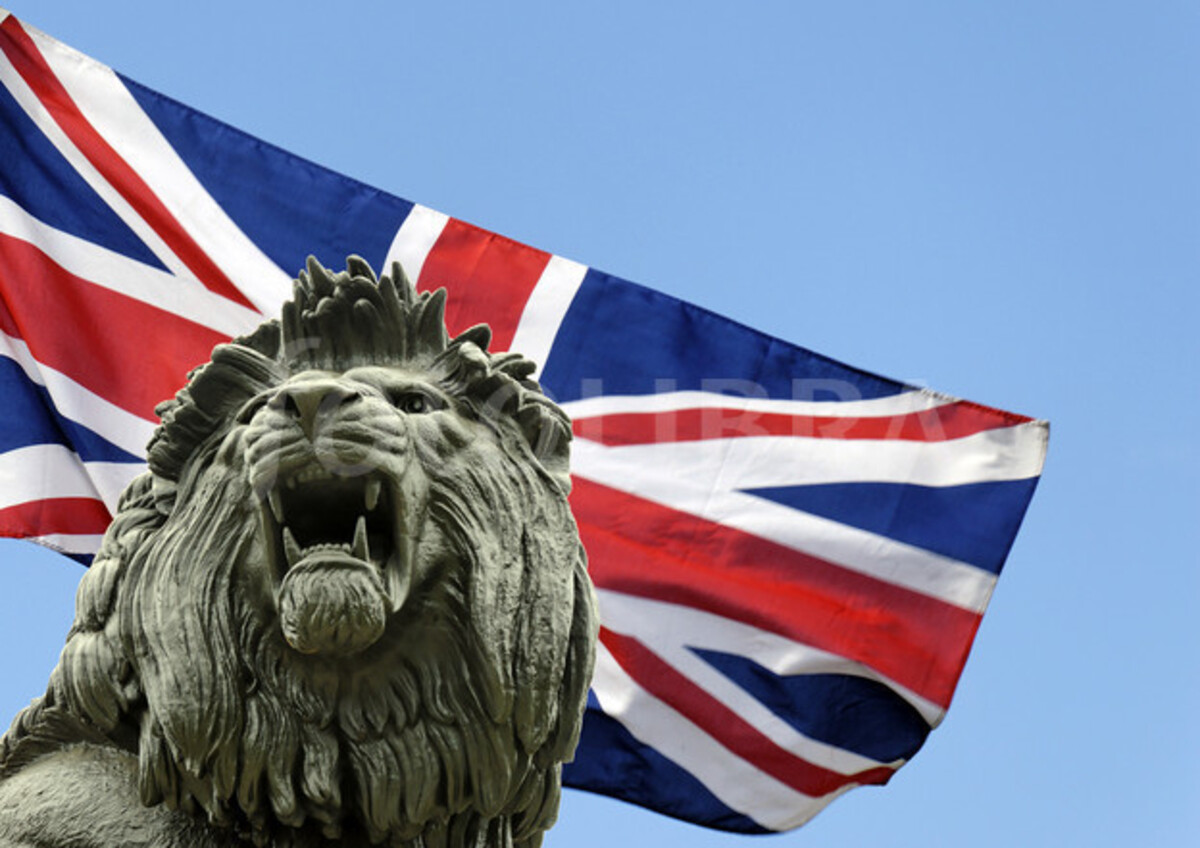 Index - all British Companies US listed
National symbols of sovereignty and independence, paraded imprudently in the limelight of divisive causes, come back to bind their proponents hand and foot but, in the end, three discrepant rule makers will be calling the shots
Meeting an immovable object : the bipartisan and fulsome consensus in U.S. Congress about supporting the peace process in Northern Ireland should not be taken lightly by British politicians seeking a US-UK trade agreement
Falling into recession, with a 20.4% GDP plunge in April-June '20, the UK is hardly alone but offical hopes are pinned on a swift recovery of the dominant Services sector - if only resurgent COVID-19 alerts can be contained...
Truly unexpected, covid-19 lays bare how elusive trust between nations really is and how ambiguous our sense of common interest. Which puts Brexit in a bind… with the UK's go-it alone policies targeting the global economy seeming quaint if not irrelevant
Post-Brexit, trade negotiations will be engaged under pressure of the economic sectors most exposed to the loss of their European markets, joined by the vocal requests of 'Leavers' at risk of seeing their livelihood wiped out (fisheries, lamb producers..)
What Britons get wrong about immigration – and why politicians need to tell them the truth by Professor B. Duffy, King's College London
Pulling no punches, the July 2018 'fiscal sustainability report' – recently published by the British Office for Budget Responsibility (OBR) – does not leave much room for complacency
The Anglo-Saxon political culture experiences freedom as the absence of restraint. Confident in its cohesiveness, society itself is the very essence of parliamentarian democracy – of how political structures fit in a free society
Quoting Luxembourg Prime Minister, Xavier Bettel - "Before, they [the British] were in [the EU] with a lot of opt-outs; now they are out and want a lot of opt-ins".... but could 'in-between' legal frameworks see the light of day ?
Whichever way we read the comments made by Mark Carney, the Governor of Bank of England, on May 23, '18, the findings are dire