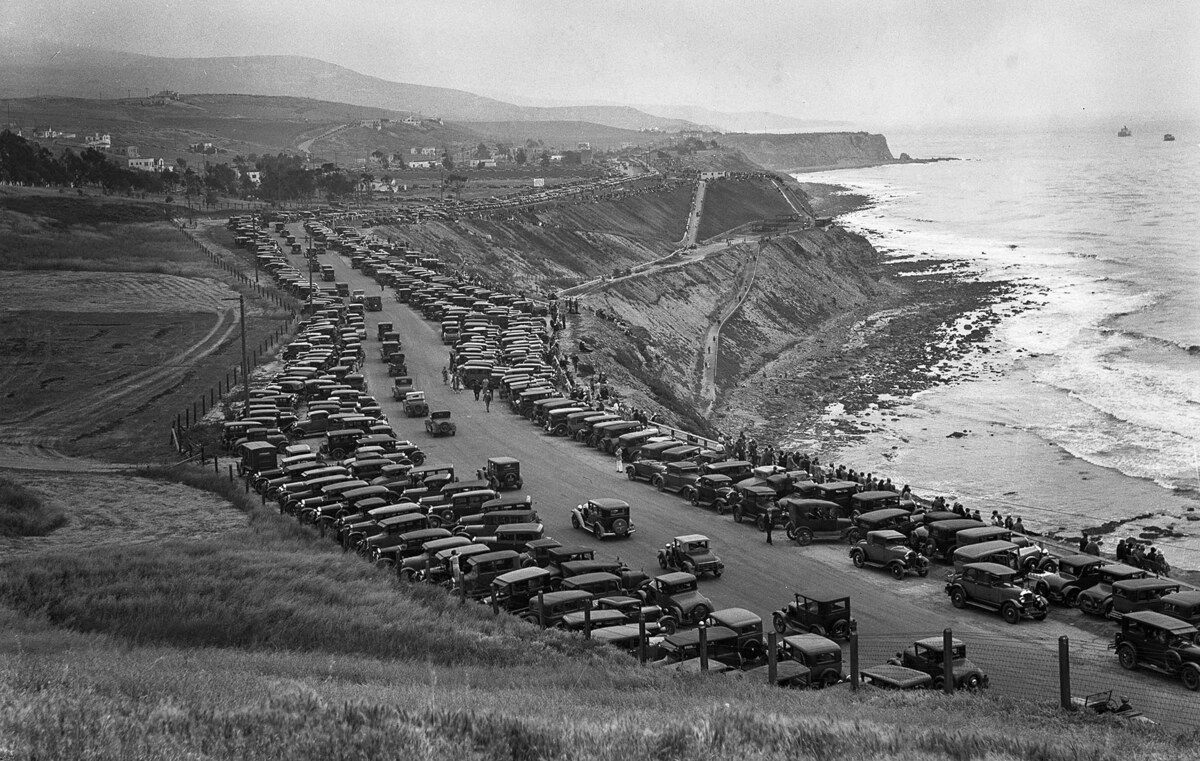 What is Volkswagen up to ?
Pin-insights
We have shown in 'Shock, Awe and Conquer' how the Western car manufacturers have adjusted their electric mobility planning to the new reality of Asian – and especially China's – dominance on the battery industry, with deep consequences on home grown automotive industries in the short and medium term
Taking the long view, in a sector where Western R&D could be expected to shine, it is hard to ignore the loss of leadership, the build-up of international (Chinese) competitors and the probable consequences on employment, in Europe and in America
Are the largest Western car manufacturers on the Chinese bandwagon ?
****
Flourishing in a 'socialist market economy' ?
In a battle for survival, the dazzle at the lightening growth of China's car market quickly displaced the discomfort experienced by legacy manufacturers
This is how Herbert Diess, chief executive of Volkswagen , came to declare early January '19, according to Reuters
"The future of Volkswagen will be decided in the Chinese market,"
Adding
"What we find (in China) is really the right environment to develop the next generation of cars and we find the right skills, which we only partially have in Europe or other places,"
And
VW is "evolving from the model where we have been developing and bringing European technology into this market to a new phase where we will co-develop part of the automotive technology in China for the rest of the world. I think this is a significant step change"
Troubling if taken at face value, Mr. Diess' statements ring true because his company is engaged in a ruthless battle to hold on to its sizable market share against the coming onslaught from domestic Chinese car makers
Because China is the only growth market for European car manufacturers, next to their declining home base, it is logical for VW to do everything and anything
In December '18, the Volkswagen Group (incl. Audi and Porsche) announced a total investment of $91 billion over the next 7 years, 50% of which will benefit the Chinese market
$34 billion for e-mobility
$57 billion on battery procurement through 2025 – guaranteeing availability from various Asian providers, in China and in Europe, a hedge some of the company's smaller competitors will not be able to afford
50 full-electric and 30 hybrid models under the firm's various brands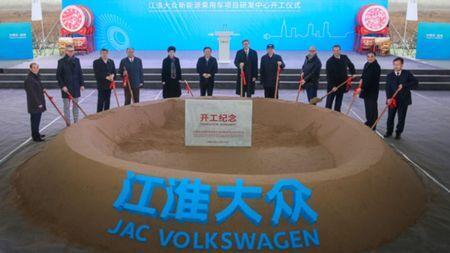 VW dwarfs the commitments of all the other manufacturers, except Daimler (allocating $42 billion, of which $30 billion for battery procurement), and putting aside the special case of GM, n°1 in China with unique domestic partnerships (as we discuss shortly in the "Cars in America - a love affair gone sour ?")
(or taking the plunge...)
What is left unsaid, what is implied by the sizable commitment of VW is the firm's lasting contribution to the Chinese domestic car industry – by way of its partners FAW (191 000 cars in 2017), SAIC MG (135 000), SAIC Roewe (387 000) and JAC (219 000) selling under their own brands
By supporting e-mobility research in China, by planning a major roll-out and by engaging as a key contracting party for China's premier battery manufacturer CATL in Germany, VW aligns confidently with the 'industrial policy with Chinese characteristics'
But, as the contradictions between China's 'command and control' economic planning and free market economies stand in ever sharper relief,
the commitment of Volkswagen to free markets will lose its luster, and sound less credible when calling on the German government to defend its global interests
the standing of the company in China outshining any other except GM can not be taken for granted if (when ?), VW outlives its usefulness in the Chinese masterplan
We observe that the build-up of China's economy was broadly supported since joining the WTO (World Trading Organisation) in 2001 - even though the country applied the Accession Protocol specifying a number of addtional reforms very loosely (or not at all...)
The apparently benign understanding was undoubtedly supported by firms quick to rely on China for growth, taking knowledge and IP-sharing in domestic joint-ventures in their stride as a price to pay...
But Western understanding is wearing thin because China's planning is stretching beyond the country's borders, in a massive "Manufacturing Made in China 2025" plan, aiming at dominance in advanced world industries
E-mobility, one of the star technologies, is a model, writ-large, of the implications of industrial planning 'the Chinese way'
Control of the entire battery supply chain would be a remarkable achievement by itself, were it not that the scale and terms of the financing, and the discrimination excluding competing technologies cast opprobrium on the enterprise by tilting the competitive 'playing field' in the extreme
Volkswagen is not the only car maker committed to the Chinese car market - far from it - but ...
for how long can these companies play along, setting up future competitors on the way ?
how much will they invest so liberally for market access... ?
Mr. Diess seems to have the answer : for a long time and money no object ... indeed ...
Articles on Car Manufacturers & Sub-Contractors
French Peugeot (Groupe PSA) is an interesting investment story, restructuring successfully its audacious Opel acquisition but still lacking the international footprint of a diversified car manufacturer
Betting the house on e-mobility, Volkswagen prepares to confront market reality and strict environmental regulations. Prioritizing China, world's growth market, the strategy shows the way for the truly global car manufacturers left standing
Our Celestial Empire possesses all things in prolific abundance and lacks no product within its own borders
9 more articles ...