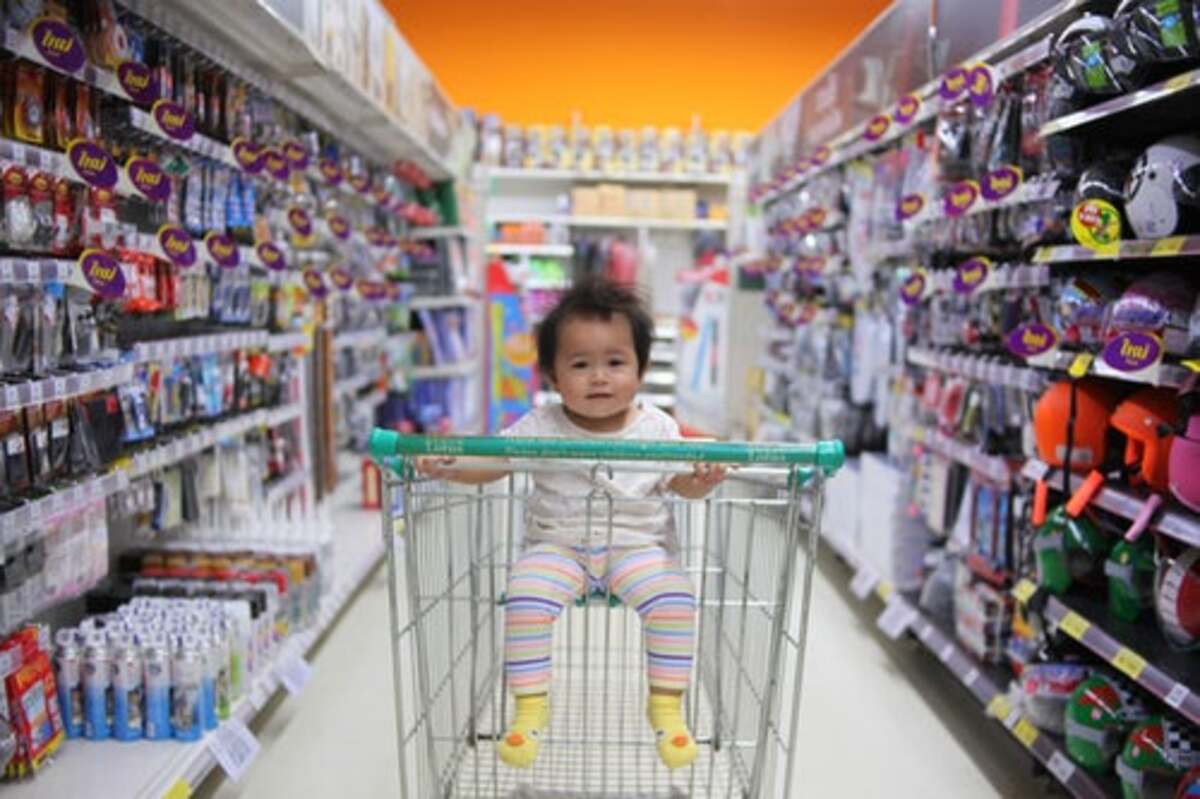 Consumer Staples, a troubled partnership
The challenges in acquiring a business often force radical restructuring on the acquirer to retain top talent and mesh diverse ranges of expertise. Proper choices of diversification at Campbell's but poor execution : a well-worn story...What is new ?
Confronted with the long term disaffection of the consumer for tinned- and boxed-foods, the acquisition of a string of companies purporting freshness and organic farming has disappointed ....
In discussing Rubbermaid, once a proud and 'best known' American brand, an uncompromising stand against powerful retailers is almost expected
What a $2.97 gallon jar of pickles tell us about selling consumer goods
Quarterly results of the consumer goods majors have been reported in April and they are not good
Confronted with shifting consumer expectations, the food and personal care conglomerates are running out of tried-and-true marketing responses and production reorganizations