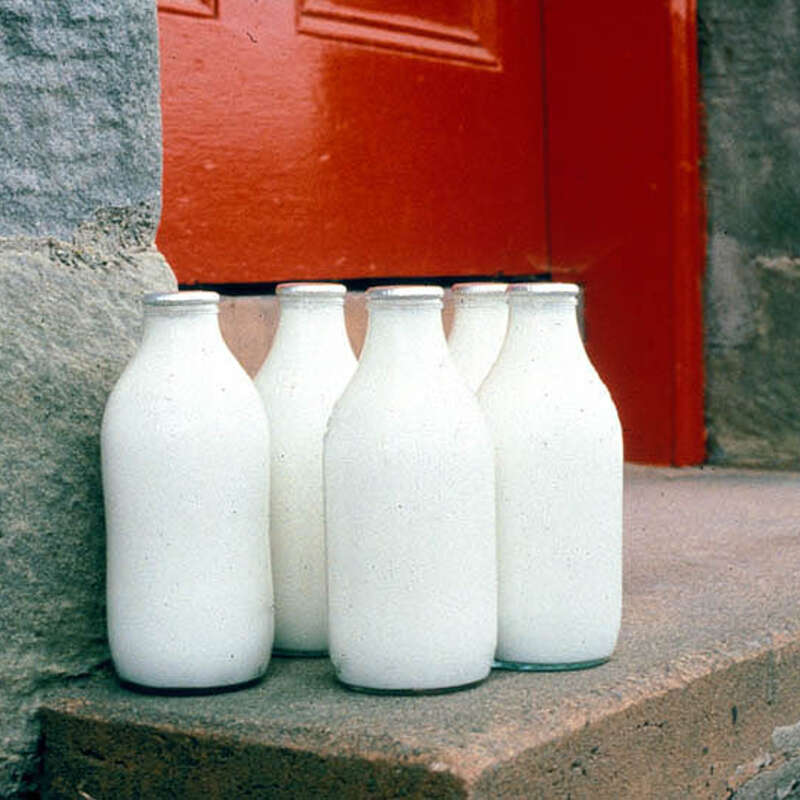 Confronted with unsatiable demand for milk, New Zealand's fragile ecosystem is front-running environmental risks exposing much larger economies worldwide, glad to supply in the short term, but at what cost ?
Ratcheting up milk supply, New Zealand is now coping with the environmental fallout. Too much of a good thing or, more probably, a warning shot the major global agriculture exporters would discount at their peril
To guarantee high quality milk to the Chinese consumer, the dairy industry majors have adopted distinct, but interrelated, business strategies, covering an array of priorities to address needs as forecasted - a model of national planning ?
In the Western hemisphere, milk is just assumed to be a readily available natural resource, reliable and sold at a sharp price. Operating in a buyer's market, the industry still needs to secure a fair deal for the farmers
Concentration movements have involved Nestle (a $12 billion purchase of Pfizer's infant nutrition business in 2012), Lactalis (control of Italian Parmalat in 2012-2016) and others in an effort to broaden international presence and dairy product ranges