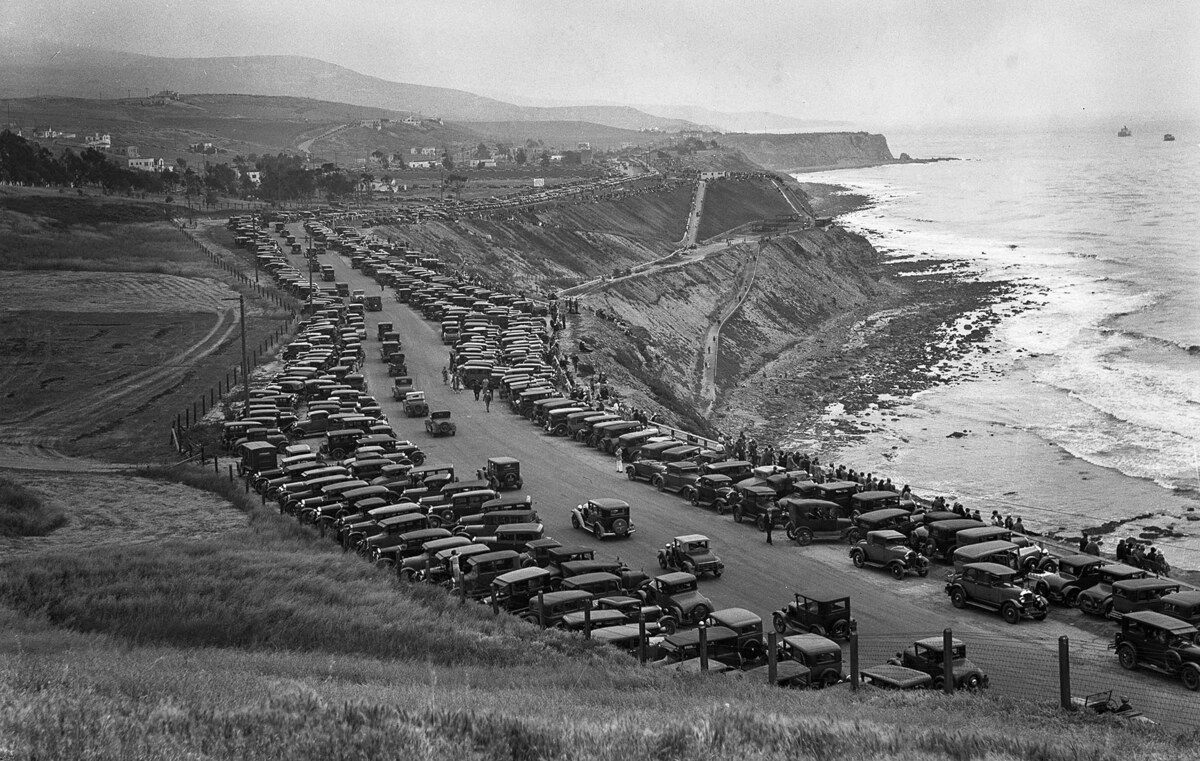 Geely Auto, happy 21th anniversary

According to the company global website, it was in June 1997 that "Geely Auto enters the automobile industry with the vision of producing cars that ordinary people can afford, becoming China's first privately-owned auto manufacturer"
Paying attention to this stellar growth story would by itself be quite worthwhile, but – taking the long view – Geely is about the success of private enterprise in China, about resilience and lightning fast adaptability, about true talent in combining foreign R&D expertise and machinery with Chinese ways, about humble beginnings before striking out in the global markets and - we might add - an open checkbook ....
This is also why Geely's story is a resounding warning to confident executives (and governments) the world over – pay attention indeed….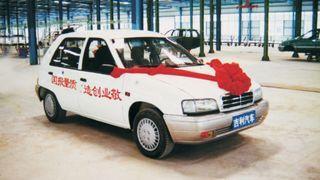 With the first Geely 1.0 cars rolling off the assembly line in August 1998, the company was in for a hard slog with sales of cheap, substandard cars, lingering below 500 000 units for many years, which makes Li Shufu, founder and chairman, an unlikely contender on the global auto market
But this is precisely what the company has been achieving over little more than a decade
Initially, either because of legitimate safety concerns, or because China did not support private ownership in the car industry at the time, the authorities blocked Geely's car manufacturing
2001 – the manufacturing prohibition is lifted
May 2005 – listing on the Hong Kong exchange (ticker 0175)
From September 2005 on – presence on international trade shows (Frankfurt in 2005, Denver in 2006) – lukewarm reviews did not matter : the confrontation of in-house engineering teams with the challenge of global competition – a step some domestic, and State-owned, competitors were reluctant to take – became a hallmark of Geely's independent development
Seeking partnerships on the international market, Geely signed an agreement in October 2006 with Manganese Bronze Holdings, manufacturer of the London black taxi, becoming its largest shareholder (and its sole owner since 2012) - over time, shipping car parts from China for assembly in Coventry
The commitment to R&D, raising to RMB1.2 billion - US$179.4 million by 2009, and involving 1 600 Chinese engineers and foreign experts, was signaling the long term goal and international ambition of the company
In 2009, the acquisition of Drive Train Systems, an Australian transmission developer, would facilitate the entry on the Australian market, a test for more global ambitions
March 2010 – in a transformative move, Geely acquired esteemed – but underfunded and loss-making – Volvo Cars for rock bottom $1.8bn from Ford. It was at the time viewed as an improbable combination, geared for great success against the odds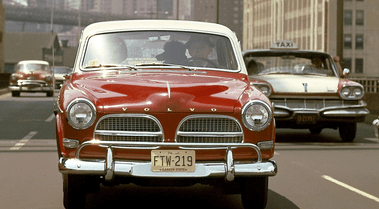 Culture wars were undoubtedly fought with Volvo management but in the end, Mr. Li Shufu managed to fuse the best of Volvo, its brand, its well-deserved reputation for safety, its technology and its commitment to quality within the Geely Group
Ultimately the merger has allowed Geely to integrate Volvo-owned technology across the Group, by itself no easy feat but – in our opinion – better accepted by years of exposure to foreign auto engineering challenges on Auto Shows, on export markets and in shared R&D efforts, precisely as may have been intended by Mr. Li Shufu
The global expansion of Volvo reflects how well the revamped cars were received – with a new manufacturing plant under construction in Charleston (Virginia) for $1bn, doubling the initially planned capacity on-the-fly – expanding production facilities in Ghent (Belgium) – 2017 assembly plant in Bangalore (India) – 4 plants in China (Daquing & Chengdu in operations, Luqiao & Chengdu 2 manufacturing plants under construction) – all in addition of 3 legacy plants in Sweden
By the numbers, Volvo car sales are up more than 70% since 2009 (with 572 000 cars, profits reaching $1.75bn in 2017), $11bn have been allocated to new car line-ups and factories, employees in Sweden doubled to approx. 21 000 and in Ghent (Belgium) 2.5 times to 5 000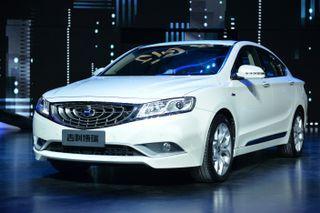 Global ambitions
By 2017, on the strength of outstanding growth numbers (Geely Auto sales doubled in 2017 to 1.25m in China) and relying undoubtedly on staff experience in international collaboration (both in top- and equally importantly in middle-management), Geely Auto is broadening its international footprint with unheard-of speed
49.9% in Proton cars of Malaysia – $107m (May 2017)
Lotus race cars (UK) – 51% stake at a cost of £100m, bought from the Malayan owners of Proton in Sept. 2017 – the acquisition could put the long mooted Lotus SUV on the launching pad (sharing the upcoming new CMA platform with Volvo) - the Lotus acquisition includes, significantly, the Lotus Engineering consultancy
Terrafugia start-up (Woburn, Mass.) – 100% stake (Nov. 2017) in flying cars start-up, active since 2009 with a model in production – the Transition – approved in 2012 by US National Highway Traffic Safety Administration
Volvo AB truck maker and owner of Mack Trucks (separate entity from Volvo Cars) – 8.2% stake bought from Cevian Capital in Jan. 2018, securing the second largest shareholder position after financial conglomerate Industrivärden (Stockholm exchange ticker INDU/A)–– approx. $3.9bn
Daimler – becoming the largest shareholder of Mercedes parent with 9.7% stake – announced in Feb. 2018 – approx. $9bn – with Mercedes trucks competing with Volvo AB, the 'managerial-operational perspective' – to borrow the term from Bengt Kjell, head of Volvo AB's election committee and board member of Industrivärden – is in flux with a major shareholder in both companies (and the Volvo cars CEO Hakan Samuelsson losing his board seat at Volvo trucks as a result…)
New technologies, new distribution models and new ownership concepts – Geely, Volvo and the Lynk & co and Polestar brands will be discussed in a follow-up report
Articles on Car Manufacturers & Sub-Contractors
Our Celestial Empire possesses all things in prolific abundance and lacks no product within its own borders
After rushing in their search for growth, all foreign car makers will not have the financial strength to prepare for the next leg of expansion in China, launch electrical vehicle line-ups and confront resurgent local brands
With an estimated 50 million people at work on cars, trucks, buses and coaches, country policies are constraining the scope of global trade and call on legacy firms to stay competitve with advanced technologies and new services
7 more articles ...