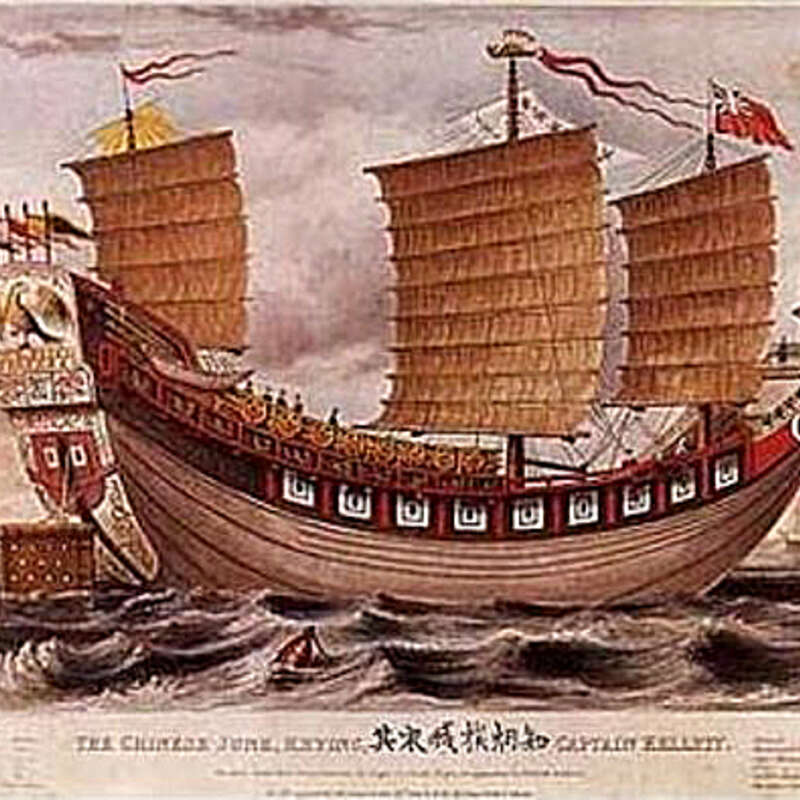 China e-commerce & Internet
Mobile payments have become a defining feature of Chinese society and the two Internet majors, Aibaba and Tencent, dominate digital consumer transactions at the expense of traditional banking. The Chinese Central Bank is seeking a way out...
Alibaba, the e-commerce giant, and Tencent, the videogame behemoth, are seeking ways to extend their strong presence in markets roiled by fickle consumer expectations and under competitive pressure. Profits will suffer...
An improbable feat but the tight integration of its social network with mass entertainment has a reach which will keep the company in the sights of regulators and central authorities
While relatively – and unduly – ignored by the general public in the West, there are many reasons to pay attention to Tencent's dominating presence and interlocking platforms on China's Internet