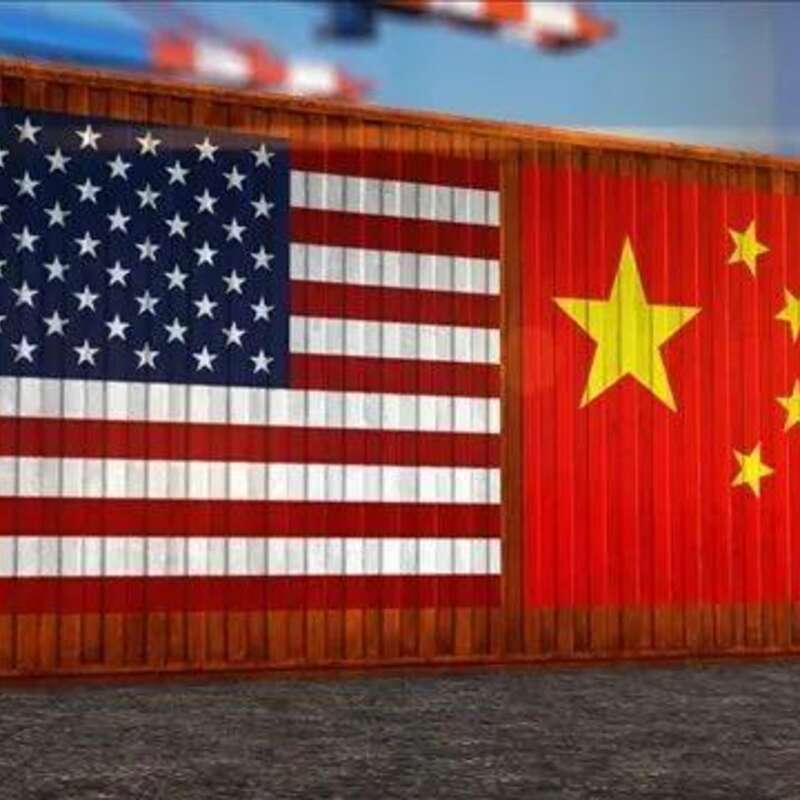 Exposure to US-China Trade
Plunging again since early 2020, the U.S. trade deficit looks unhinged with consumer demand favoring imported goods and an economic cycle out of step with resurgent Asian countries, China leading the pack
China is betting the house on semiconductor design and advanced technologies but for the US the complexity of the strategic choices impacting the industry, as they relate to technological advance and to national security, is hard to understate
In the era of globalization, the outlook of US business does not mesh with the politics of national interest. Addicted to international trade, American companies are the willing partners of China's advance... but for how long ?
Gambling on the peaceful resolution of trade "differences", the world's large business conglomerates cannot fathom that, just possibly, globalization, the essence of their success may be coming to an end
While the advance of Chinese industry on world markets appears unstoppable, the decisions of the Chinese leadership remain grounded in history, one dynasty follows another, renewal coming after decay in infinite cycles
China's massive economic expansion is testing global commerce to the limit, developed as well as emerging markets qualify the risk to their economies as 'systemic' and the Chinese society itself might be torn apart
Toning down the feverish wait for conclusive China-US negotiations, the general thrust of the commercial agreement taking form starts more and more to look like a truce in a drawn-out confrontation...
Technology transfer is a fundamental dimension of China's strategy to catch-up and compete globally. Deeply embedded in its industrial planning, the country will not concede and foreign companies are mostly willing partners
Concern about trade negotiations between the largest global markets should be mounting when short-term 'deals' leave structural disagreements for another day
By tightening the controls over the acquisition of US technological companies, America will delay China's build-up in advanced technologies. But postponement is not a long-term strategy : foreign companies in China might be exposed to an uncertain future