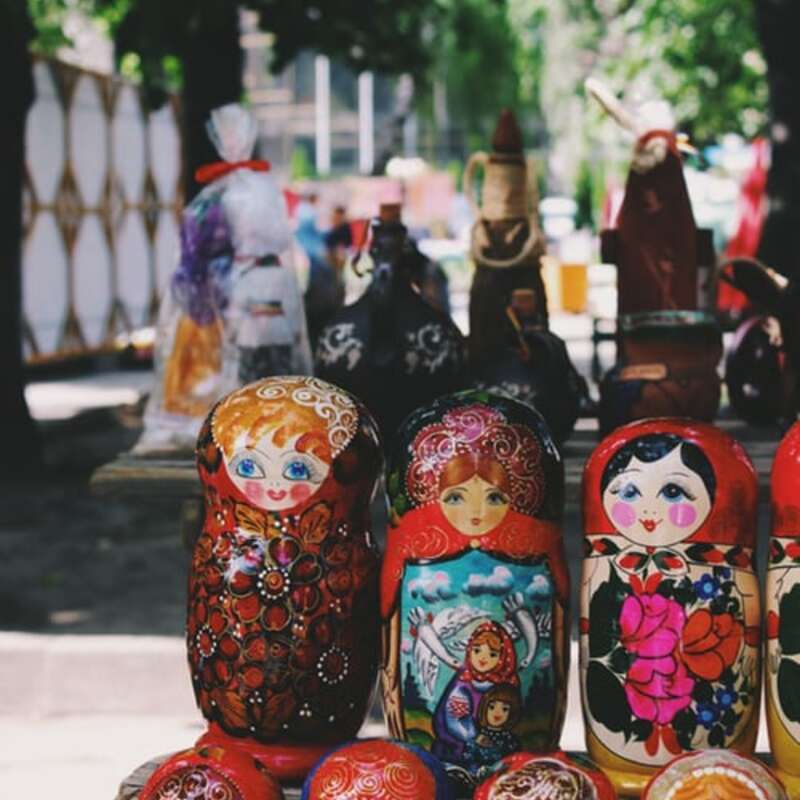 Russia Companies all US listings
A powerful energy sector has turned the US into an aggressive gas exporter, intent to curtail deliveries by traditional gas providers on target markets and American officials are raising the stakes, weighing in with geopolitical influence over US allies
The case against the Nord Stream 2 natural gas pipeline which connects Russia to Germany on the bottom of the Baltic Sea has been riding high in the wake of the moral indignation aroused by Russian opponent Alexei Navalny's fate
U.S. interference with European energy policy throws unsparing light on a collective security frameworik inherited from the Cold War and superseded by America's demand of its Western partners to share the defense burden
The U.S. attempt to block the final leg of the construction of the new Gazprom pipeline looks dated, fitting oddly in the dynamics of the European energy policy under the Single Market regulations
The remodeling of the Eurasian landmass by the dominant powers, Russia, China and Europe will flourish, or collapse, around Siberia's vast emptiness and natural riches, harrowing history and 21st century environmental challenges
LNG - liquid natural gas - as alternative to traditional pipeline delivery will be serving growing South Asian markets where large and eager exporters line up. Russia's Gazprom is taking stock of the challenges on its once secure markets and worldwide...
The powerful draw of Russia's energy policy needs to be viewed with clear-eyed realism and a sense of its ambiguity. Interests of the Russian gas supplier and of its European clients converge - American security concerns must be placed in broader context
Through the ages, domination of the Eurasian heartland has been Russia's primary purpose to guarantee its security but provision of sustenance and security control of the vast territory proved costly. Economic benefits remain elusive...